Coping if you have been recently or suddenly bereaved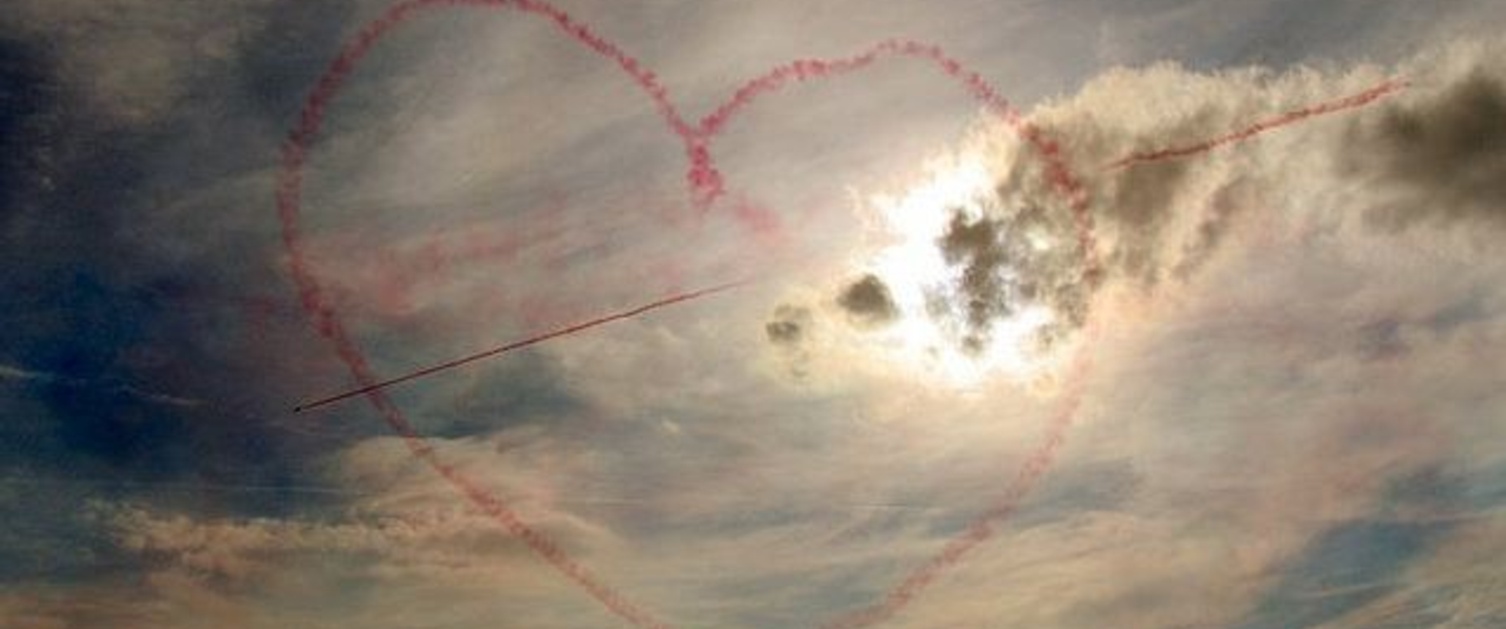 We know that bereavement happens to us all at some point in our lives. But mostly we expect it to be later on in life, perhaps through an elderly relative, preceded by failing health, and where we have an idea that we are going to be faced by loss. Yet, at this time, for many people, their experience of loss is not like this. It is sudden and unexpected, is a great shock, overwhelming and is on top of anxiety around what may happen next.
Grief can be a cacophony of feelings and sensations, a bit like being tossed inside a washing machine. Hearing the news of a sudden bereavement can be a traumatic and devastating event in itself and can affect people in different ways. There can be a sense that time is standing still, or that your world is spiralling out of control. People have described feeling as if they are in a dream, where nothing feels real but yet they are still able to function normally. Often people find that their thoughts are fragmented as they grapple with the devastation.
These are some of the examples of the ways that grief can affect us all.