Where am I in the queue?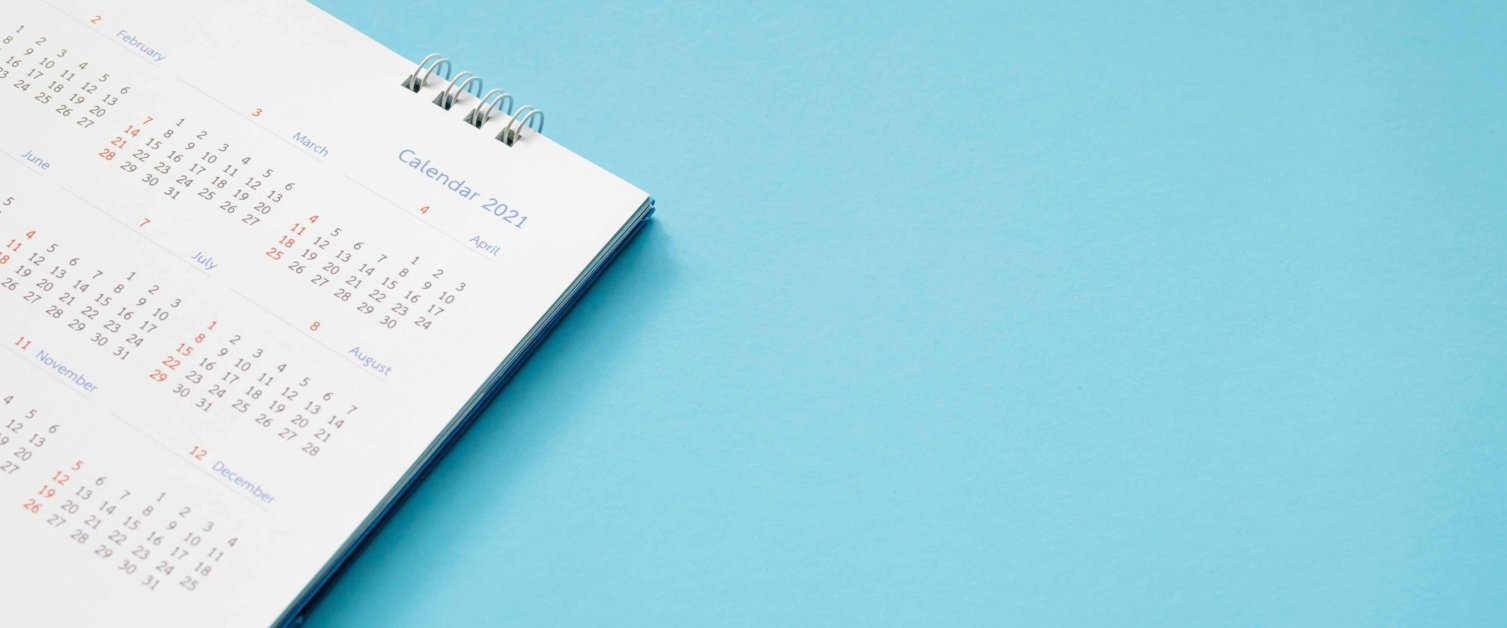 Covid-19 vaccination timetables
Information correct as of: 20/04/21
Please note all dates are estimated based on current information on vaccine supply and are subject to change if supply quantities or delivery dates change.
Where are we now?
We are pleased to say that we are still making excellent progress in rolling out the vaccine to all adults in Swansea Bay and we remain about 2 weeks ahead of schedule. Our schedule is, of course, dependent on vaccine supply, and we don't have certainty over supplies beyond 2-3 weeks. However, we hope that we can continue to push ahead and continue to vaccinate younger age groups.
At the moment we are completing the vaccination of those aged 40-49 and are pleased that so many in this age group have come forward to be vaccinated.
Next?
Once the 40-49 age group is complete, we will move on to offer first doses to those who are 39 and younger.
Think you've been missed?
Aged 80 or or over or clinically extremely vulnerable: contact your GP.
Aged 40 or over, or aged 16-64 with certain underlying health conditions: call 01792 200492 or 01639 862323 or email: SBU.Covidbookingteam@wales.nhs.uk
Social care staff: email westglamsocialcarevaccinations@swansea.gov.uk
Health staff: contact your line manager.
Second doses
You will automatically be recalled for your second dose of the Pfizer or AstraZeneca vaccine around 12 weeks after the first.
If you had your first dose in your GP surgery, you will hear from them and return there.
If you were vaccinated in a Mass Vaccination Centre, the Immbulance or a pharmacy, you will be recalled by the health board. We'll do our best to give you your second dose in the same venue, but this may not be possible.
Second doses timetable - From 19th April, anyone aged 70-74 who was vaccinated with the Oxford-AstraZeneca vaccine at either Margam or Gorseinon will start to receive their 2nd dose in line with guidance which is to offer a 2nd dose of that vaccine up to 12 weeks after the first dose.
GP practices will complete most of their 2nd doses for those aged over 80; living in care homes or Clinically Extremely Vulnerable (shielded) over the next 3 weeks.