Dementia Support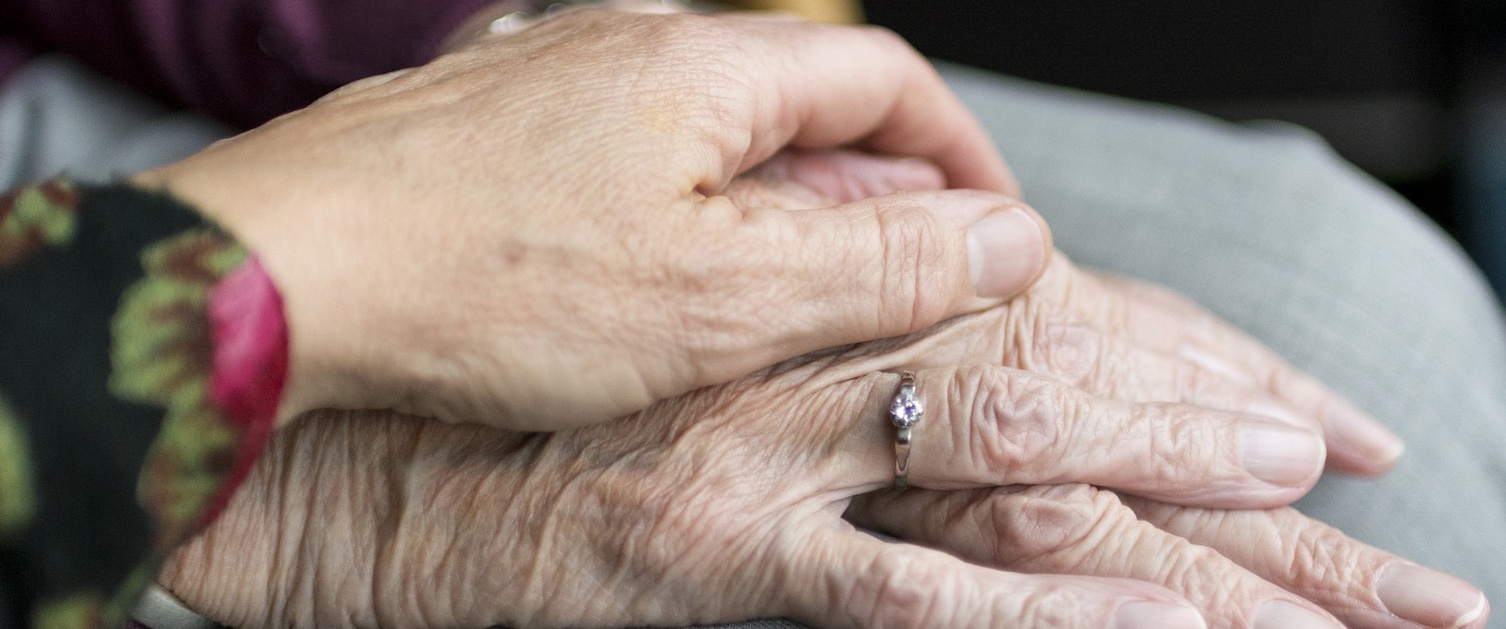 The primary care dementia support team in Swansea provides a first point of contact for anyone concerned about changes in their cognitive health, i.e their thinking skills and memory.
If you are concerned, you can contact the team direct via the common access point on 01792 636519.
You can also see your GP, who may refer you to the team.
The team consists of two senior dementia practitioners and six dementia support workers and is aligned with the five health clusters in Swansea.
Referrals can be made via GPs and professionals or directly via the common access point in Swansea social services.
The team offers a quick and friendly means of triage for memory concerns that can be escalated as necessary. We can see patients at home or in their GP practice.
Having a diagnosis of dementia can be a very worrying experience and is sometimes missed, but early contact can help to alleviate some of the stress and helps with future planning.
The team offers a friendly and informal approach and can provide information and ready access to practical support if needed. Working alongside other health and social care professionals in the integrated hubs enables quick access to services and onward referral for more in-depth assessment if necessary.
In the time that the service has been up and running the team has helped many patients to get a diagnosis and timely support, which they might not have had otherwise. Taking a more proactive approach is acknowledged as vital in determining good care outcomes.
In addition, the team are contributing to research through its links with the health and well being academy in Swansea University, whilst there has been substantial interest from outside of the health board from areas keen to use this service model in providing both pre and post-diagnostic dementia support entirely within primary care.