Cost of Living support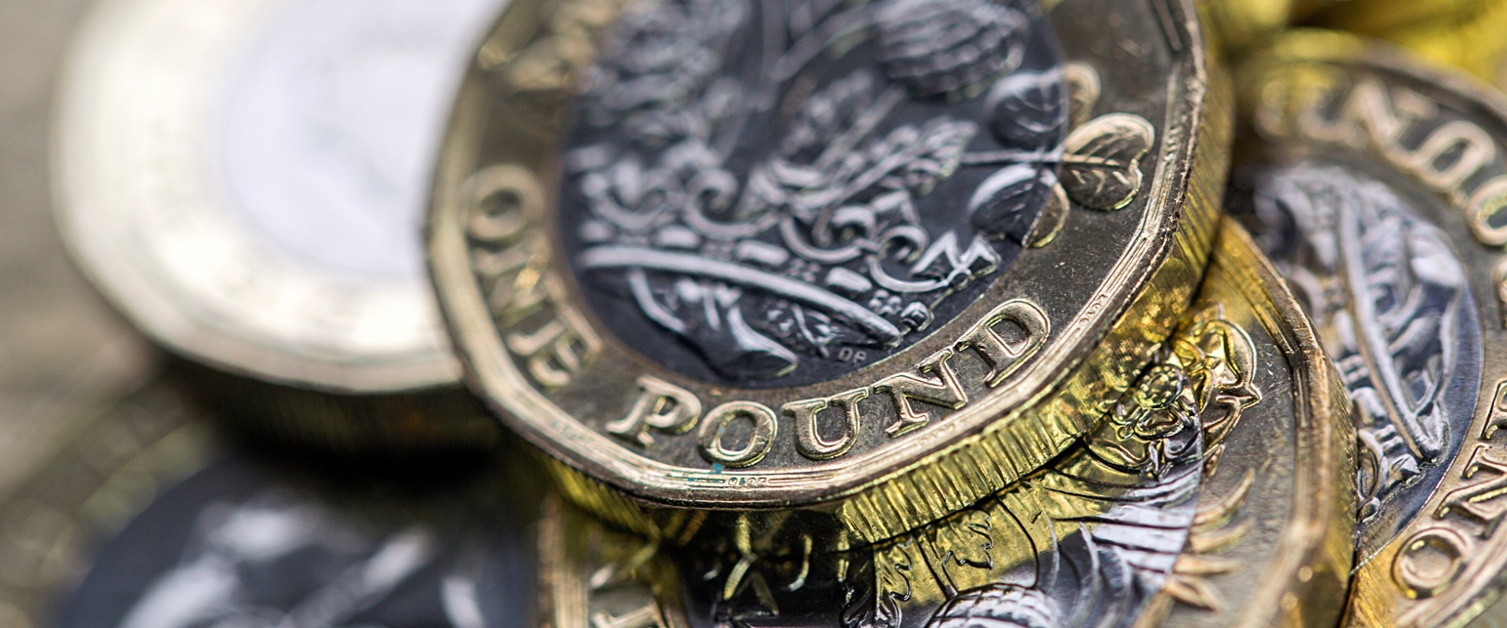 With the cost of living so high at the moment, we all need to know where to get the best help and advice. Keep an eye on this page as we'll be updating it regularly with additional signposting links.
General
Welsh Government has a new webpage: Get help with the cost of living | GOV.WALES which has details of a range of different support schemes available, housing and living costs advice, and also to how to get help if you fall behind with your bills.
Carers Wales' website has information around benefits and payments you may be entitled to as a carer. It also offers free online support sessions on winter wellbeing, disabled facilities grants etc. See https://www.carersuk.org/wales
Morrisons are offering an emergency 'Package for Sandy' initiative, which includes two free sanitary towels, as they fight back against period poverty. Visit Package For Sandy - Morrisons local initiative goes nationwide to tackle period poverty
BBC have a webpage dedicated to budget meals. From £1 a day vegetarian meals to cooking without using the oven and budget slow cooker recipes, you'll find some tasty dishes without breaking the bank. See Budget recipes and advice - BBC Food
Local support
Switched On, based in Swansea, offers independent, unbiased, free support and information to all on how to improve their energy efficiency, switch energy providers and provide access to fuel payment support for those on welfare rights. https://www.environmentcentre.org.uk/switched-on
Swansea Council has a webpage with Swansea-based support links: https://swansea.gov.uk/costoflivinghelp?lang=en
Neath Port Talbot CVS webpage with support in Neath Port Talbot: https://www.nptcvs.wales/get-help/help-for-individuals/cost-of-living/
Neath Port Talbot Council also has a webpage with NPT support links: https://www.npt.gov.uk/33338