Pain Management Programme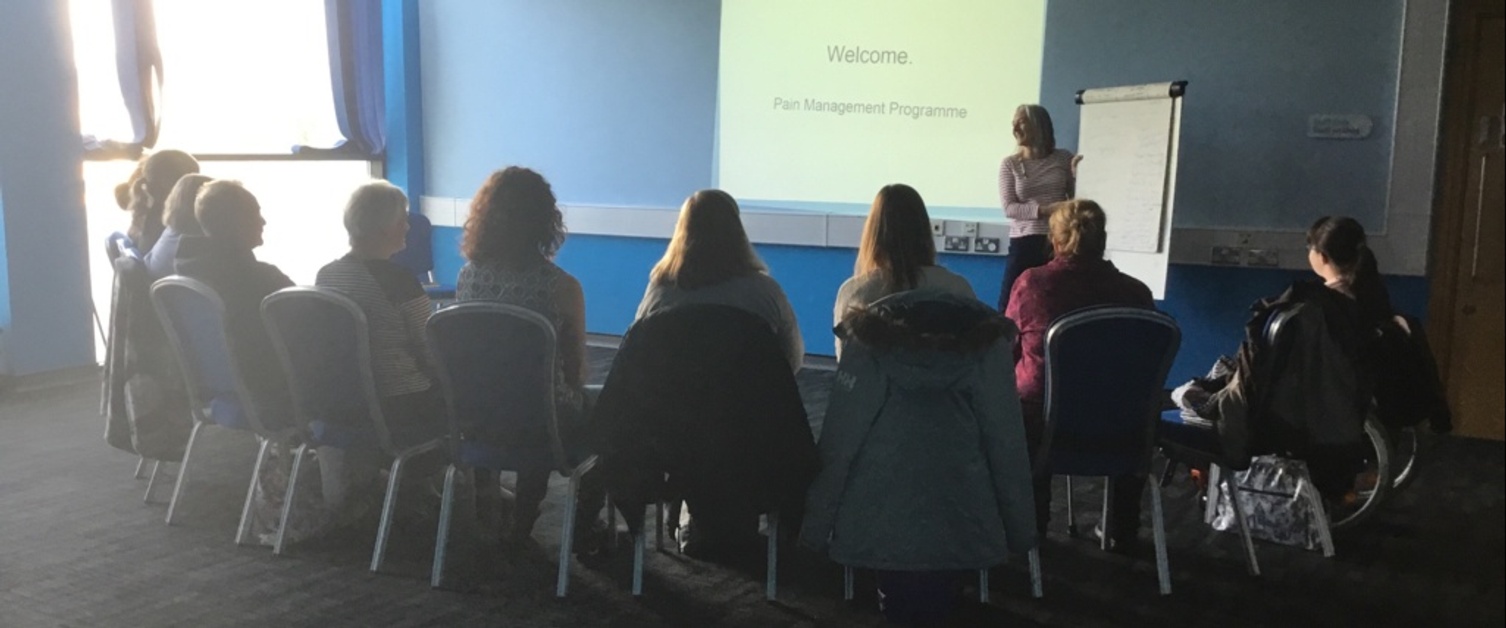 What is a Pain Management Programme?
A Pain Management Programme (PMP for short) is a practical and educational programme that supports you to make changes to improve your quality of life whilst still living with pain. It is not about treatments being done to you, or about making your pain go away. It is about learning and using new and existing self-management skills to help you deal better with the pain.
The PMP is run by a team comprising a Clinical Psychologist, Physiotherapist, Nurse, and Occupational Therapist. All team members specialise in persistent pain management. The team will support you with working on the things you want to achieve.