Information for researchers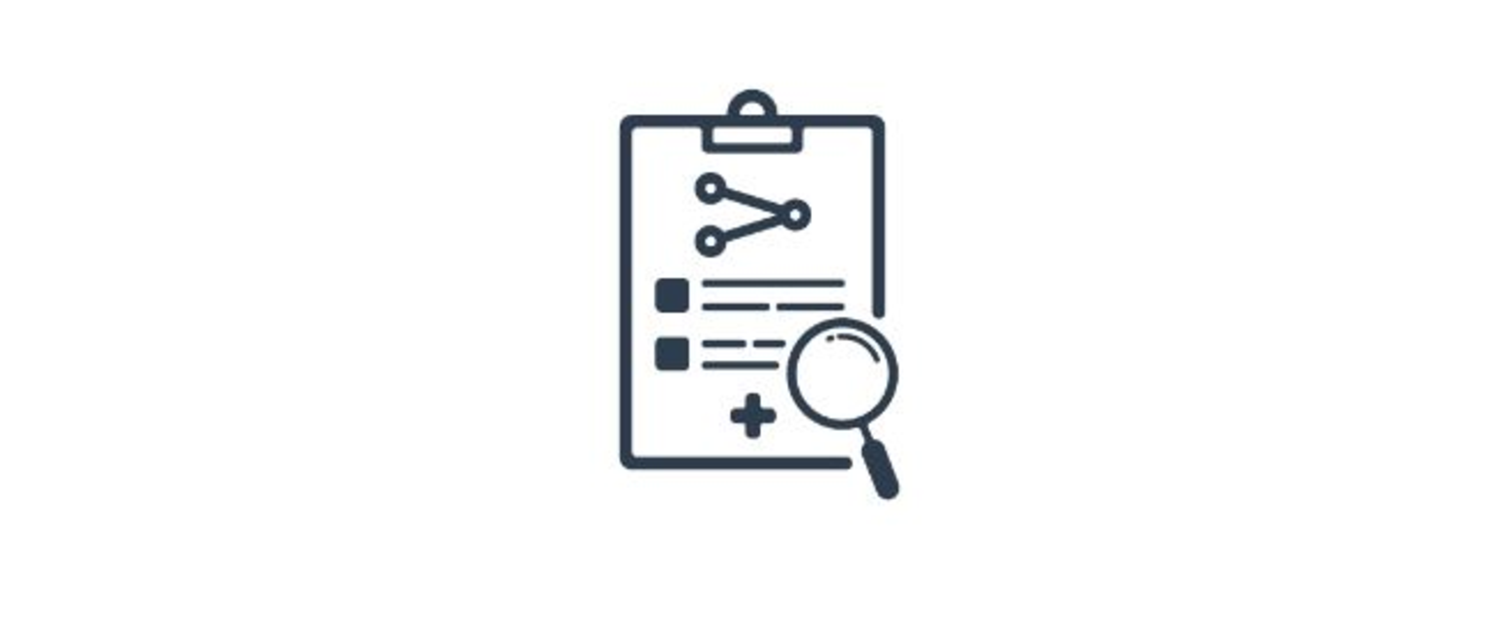 Swansea Bay University Health Board is committed to providing opportunities to all staff to undertake research and development opportunities. Support for researchers ranges from sponsorship, peer review, contract negotiation, regulatory compliance and quality assurance, grant management and delivery of studies.
The Research Delivery Team are a key part of the NHS R&D department team and have a role supporting the delivery of Research projects across the health board as well as in primary care . The team support clinicians to ensure that both non –commercial and commercial research projects can be conducted with minimum impact on the clinical service. The team consists of research administrators, research nurses, research officers lead by a Delivery manager who, provides oversight of delivery resources at a local level. The team support research delivery through study set-up and study site management; participant identification and recruitment; and participant follow up.
The research delivery team have a base in Morriston and Singleton Hospitals and include a dedicated Oncology and Haematology Trials Unit based in the South West Wales Cancer Institute Singleton Hospital. Here they support large scale commercial and non -commercial cancer studies across the spectrum of disease sites.
In partnership with Swansea University our Joint Clinical Research Facility (JCRF) operates two specialist Clinical Research facilities located within Morriston Hospital and Institute of Life Sciences 2, along with an imaging suite, containing a MRI and CT scanner, which is dedicated for use in research. The Unit holds UK Centre of Excellence status with Sanofi for Diabetes research and has preferred site status with many commercial companies. The JCRF are highly experienced in setting up studies, supporting the design of investigator led protocols and costing. The team work closely with the R&D department in maintaining efficient study set up.
Key HB Research areas
Cancer
Cardiovascular
Diabetes
Gastroenterology
Haematology & Lymphoma
Hepatology
Infection/Covid 19
Mental health
Midwifery and Child health
MND
Neurology
Orthopaedics and trauma
Renal
Respiratory
Stroke
Training
Health and Care Research Wales provides a high-quality, needs-driven training programme which is delivered across Wales. All Health and Care Research Wales training courses offer CPD certification. Follow this link to the Health and Care Research Wales website for more information on training and development.