Improving health and increasing physical activity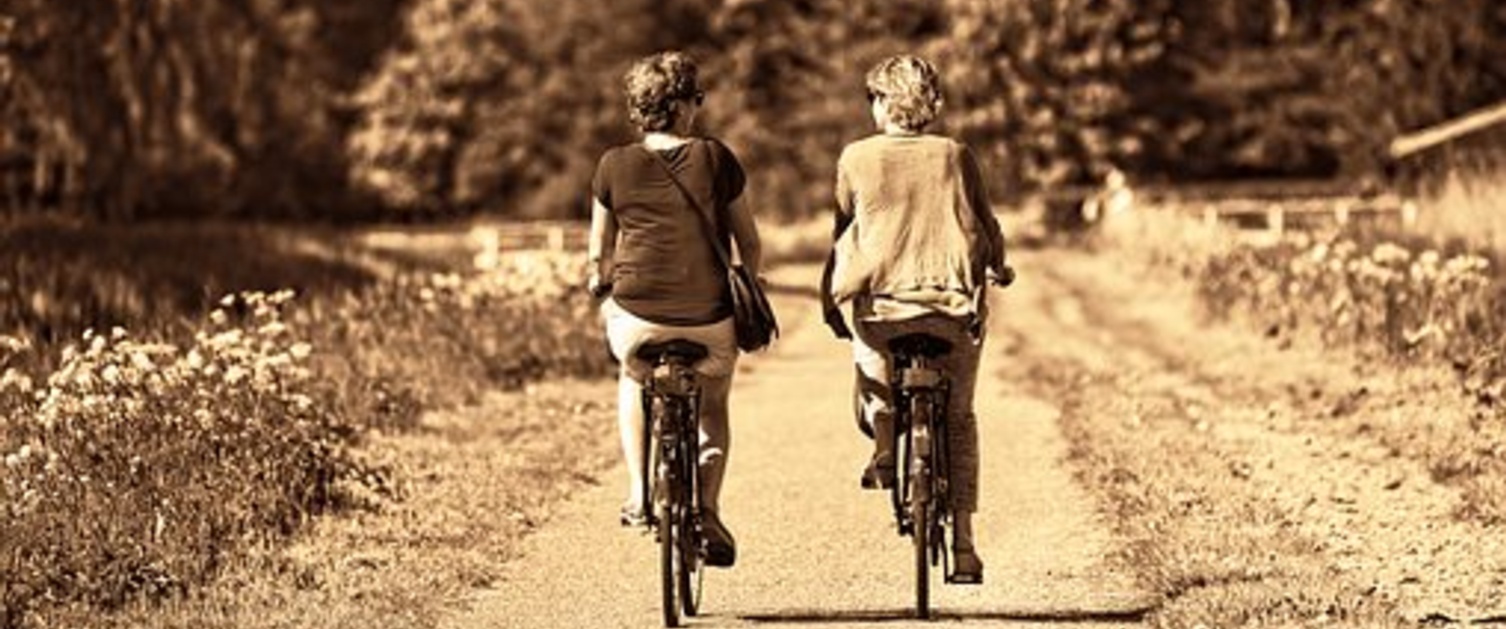 Please note that you will be directed to NHS England pages for some of the information.
How to increase your physical activity?
There are many national and local options for increasing your physical activity.
To find local information on council run sports centres and physical activity in your area please click the link below:
How much activity should I be doing?
This depends on a few factors. Below are the guidelines designed by the UK Chief Medical Officer in September 2019.
Don't worry if these guidelines seem like a lot of activity from where you are starting. Any increase in activity is a positive step.
Helping Older people stay active at home
https://www.csp.org.uk/public-patient/keeping-active-and-healthy/staying-healthy-you-age/staying-strong-you-age/strength