Musculoskeletal Physiotherapy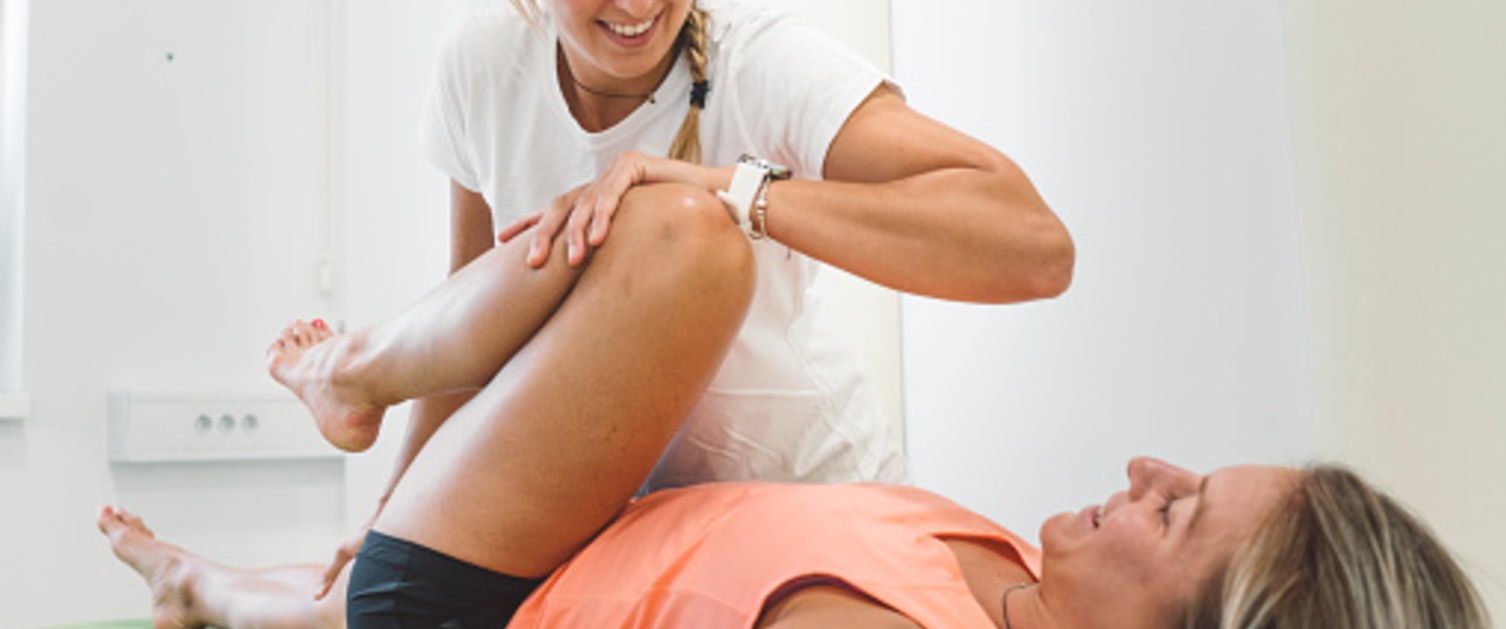 Welcome to our Musculoskeletal physiotherapy page. We are in the process of updating our webpage, please check in regularly for new content.
Our service offers assessment and management for a range of muscle, bone, and joint disorders tailed to individual needs.
Our physiotherapists aim to promote health and independence through a range of approaches including; increasing strength, enabling self-management of pain, increasing mobility, increasing activity, and education around physical well being.
Our outpatient service runs across four main sites within Swansea Bay University Health Board:
Morriston Hospital
Singleton Hospital
Neath Port Talbot Hospital
Gorseinon Hospital
Please use the navigation to the left to find information on our services, self-help information, and education.
Below you will find answers to frequently asked questions.
Please note: We are in the process of updating our website. The Welsh language is important to us and we are currently translating our content. Thank you for your patience. Ry'n ni'n y broses o ddiweddaru ein gwefan. Mae'r Gymraeg yn bwysig i ni ac ry'n ni wrthi ar hyn o bryd yn cyfieithu ein cynnwys. Diolch i chi am fod yn amyneddgar.