Occupational Therapy in Neath Port Talbot Community Reablement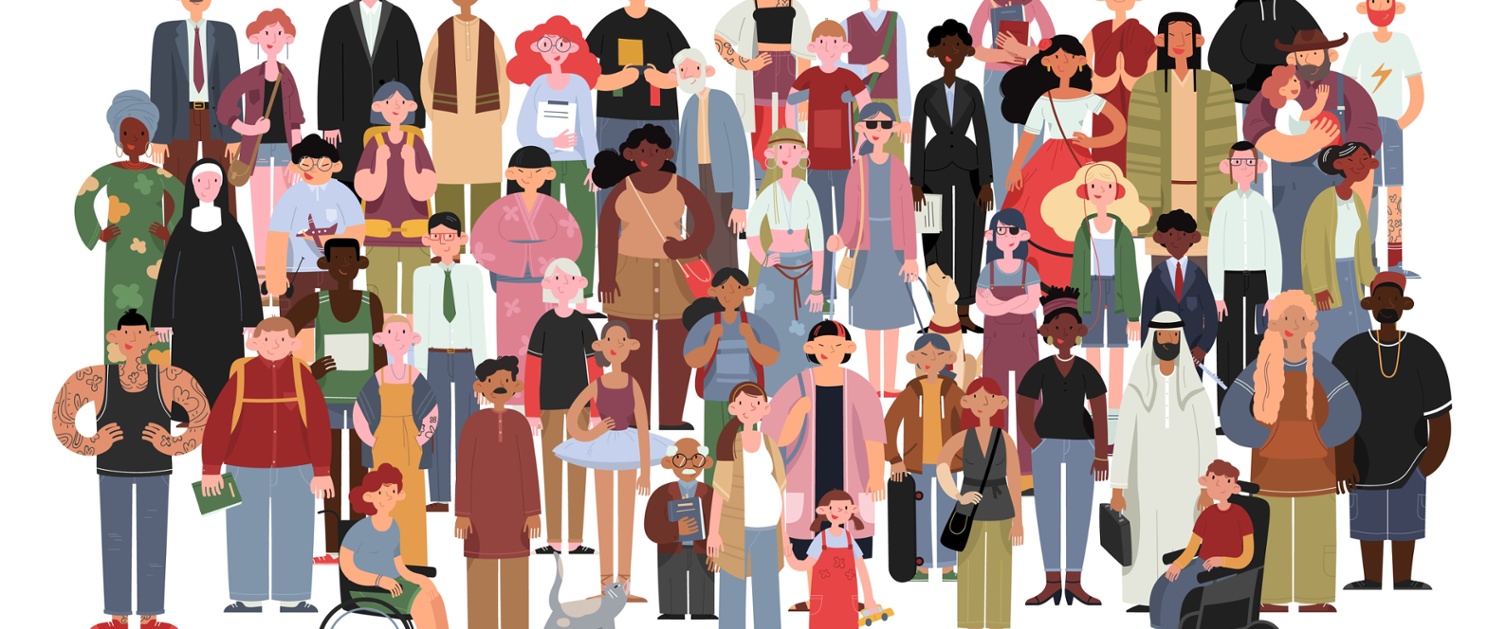 About us
The Community Reablement team facilitates seamless discharges and to support people in the community, to keep them as safe as possible in their own homes to prevent hospital admissions. The Community Reablement team covers the whole of Neath Port Talbot and are based in Cimla Health and Social Care Centre.
Reablement is a person-centred approach that helps individuals to learn or relearn the skills necessary to be able to engage in activities that are important to them. The occupational therapist will work on what is important to the individual and establish realistic and timed goal setting, to help service users achieve personalised outcomes.
The service focuses on enabling people to do things for themselves, rather than a traditional home care approach of others doing things for them.
The team's occupational therapists have a valuable role to play in establishing and promoting independence and can utilise the individual's strengths from assessment. They can teach problem solving, provide suitable and appropriate equipment, home alterations and refer for support worker input with washing and dressing if required.
The team also provides advice and signposts to other services.
What service do we offer?
We aim to support people living with varied medical conditions to live life as self-sufficiently as possible. We provide a range of services to help people gain more knowledge and improve their skills. From having input from the service we aim to build an individual's confidence to enable them or provide support to manage their care and wellbeing. Our service is assessed on an individual's needs and choices.
How to I refer?
Referrals for Reablement Occupational Therapy can be made from GPs, district nurses or other health care professionals. Patients, their families or friends can also contact the team directly through the Neath Port Talbot Gateway. This is open Monday to Thursday between 8.30am and 5pm and Friday from 8.30am to 4.30pm. Gateway contact number: 01639 686802.
Referrals made from hospital will need to be made through the rapid discharge process.
For more information, please follow this link to the Community Resource Team on the Neath Port Talbot Council website.