COVID-19 VISITING UPDATE: Please note our rules regarding hospital visits have changed. For the latest guidance on our visiting regulations, please visit this page.
"What do you need to live your life to the full?"
Occupational Therapists help people of all ages to carry out the "skills for the job of living". We find out which activities ("occupations") matter most to a person, and where there are difficulties with these, work with you to identify ways to make life easier and more fulfilling. We tailor this approach to each individual person and we work with people of all ages.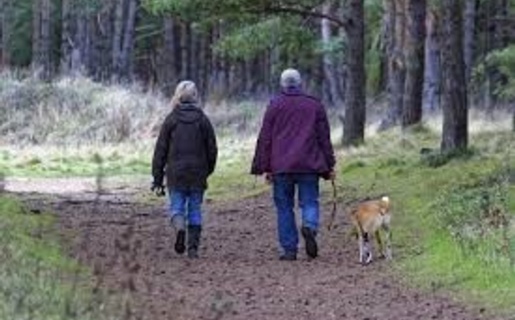 "Engaging in a valued occupation after a period of ill health"
In Swansea Bay University Health Board, our therapists work in a wide range of physical and mental health settings including: hospital wards, outpatients, GP practices, community, schools, and specialist services. We work closely with other health professionals and we also work closely with families, and carers.
For more detailed information on the areas in which we work please follow the link "Where we work" on the right hand side, or at the bottom of this page if you are using a mobile or tablet.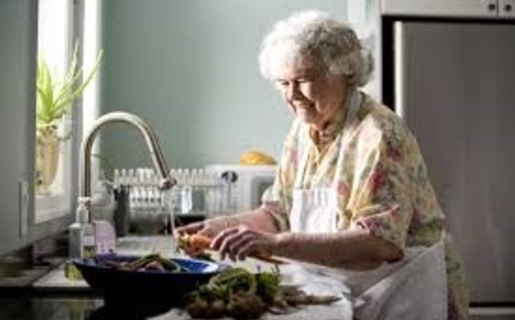 "Learning to adapt how you carry out an everyday activity with a chronic condition"
An important part of our work is supporting people in building the skills and confidence they need to lead active and fulfilling lives. We aim to form a partnership with service users and their families. We provide the "tools" that enable you to move forward with your life, and better manage your health. For example, showing you an approach which changes the way you face the challenges of living with a long-term health condition.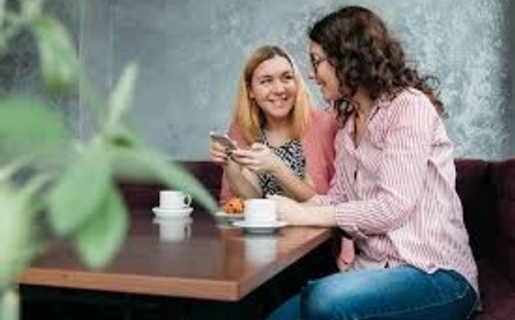 "Providing strategies to manage anxiety in everyday situations"
For more information, please follow the link "Self-help tools" on the right hand side, or at the bottom of this page if you are using a mobile or tablet.