Restorative Dentistry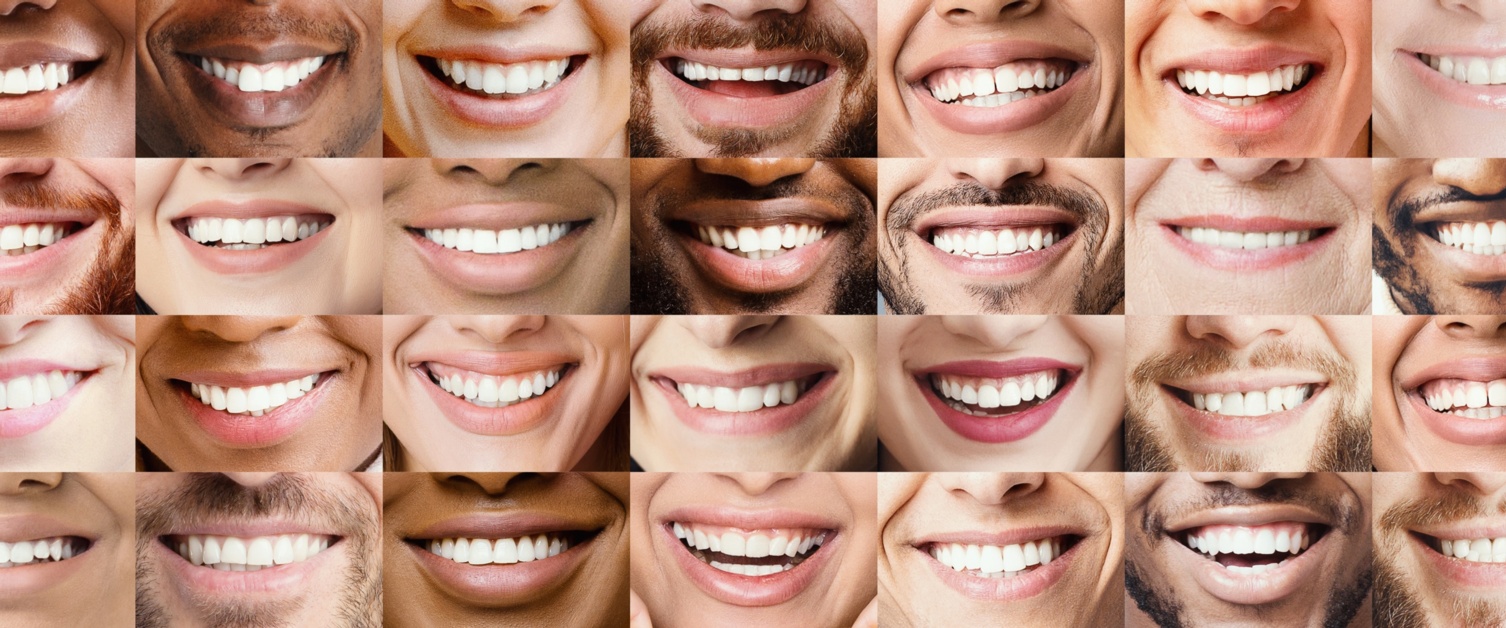 About us
Restorative dentistry is the study, examination and treatment of diseases of the oral cavity, the teeth and their supporting structures.
It includes the dental monospecialties of endodontics, periodontics and prosthodontics (including implantology), and its foundation is based upon how these interact in the management of cases requiring multifaceted care.
The department of restorative dentistry is part of the Maxillofacial Unit and as such its primary role is to provide support and treatment to patients for whom dental and oral health is required in the hospital setting. Such Priotity Groups of Patients briefly comprise the following groups:
1. Oncology patients: e.g. intraoral cancer resections requiring prosthetic rehabilitation, obturators and post-radiotherapy management.
2. Developmental defects: e.g. cleft lip and palate, hypodontia, joint orthognathic and/or orthodontic cases and amelogenesis and dentinogenesis imperfecta cases.
3. Trauma: e.g. such as seen in patients following road traffic accidents and assaults.
4. Severely medically compromised. e.g. for those parts of the treatment where their medical history interferes with their restorative dental needs. e.g. patients with bleeding disorders, compromised immune systems and post-organ transplantation.
5. Complex restorative cases.
Referral information for practitioners
Below is guidance on making referrals to the department of restorative dentistry and oral rehabilitation and also the acceptance criteria for patients within the department.
It is not an exhaustive list but sets out what you can expect the department to offer in terms of both treatment planning and treatment. It also clarifies what we expect you to have provided for your patients and the information we require in order to accept your referral.
We do not offer comprehensive continuing care for patients. All patients will continue to be under the active care of their referring practitioner. We expect referring practitioners to continue offering care for the patients they refer in conjunction with advice and treatment plans supplied by the department. We may in selected patients offer limited specialist items of treatment. However the patients' overall dental health remains the responsibility of the referring practitioner even if the patient is receiving treatment in the department. Once treatment has been completed the patient will, in the majority of cases, be discharged.
We expect all referrals to be on FDS e-referral proforma online.
Most referrals will be on a pooled list and seen by one of the three consultants in the department as this makes for the most efficient and timely appointment process. . However where a specific consultant is requested we will endeavour to match the patient to the consultant wherever possible.
The acceptance criteria for referring practitioners can be found here.