Maxillofacial Unit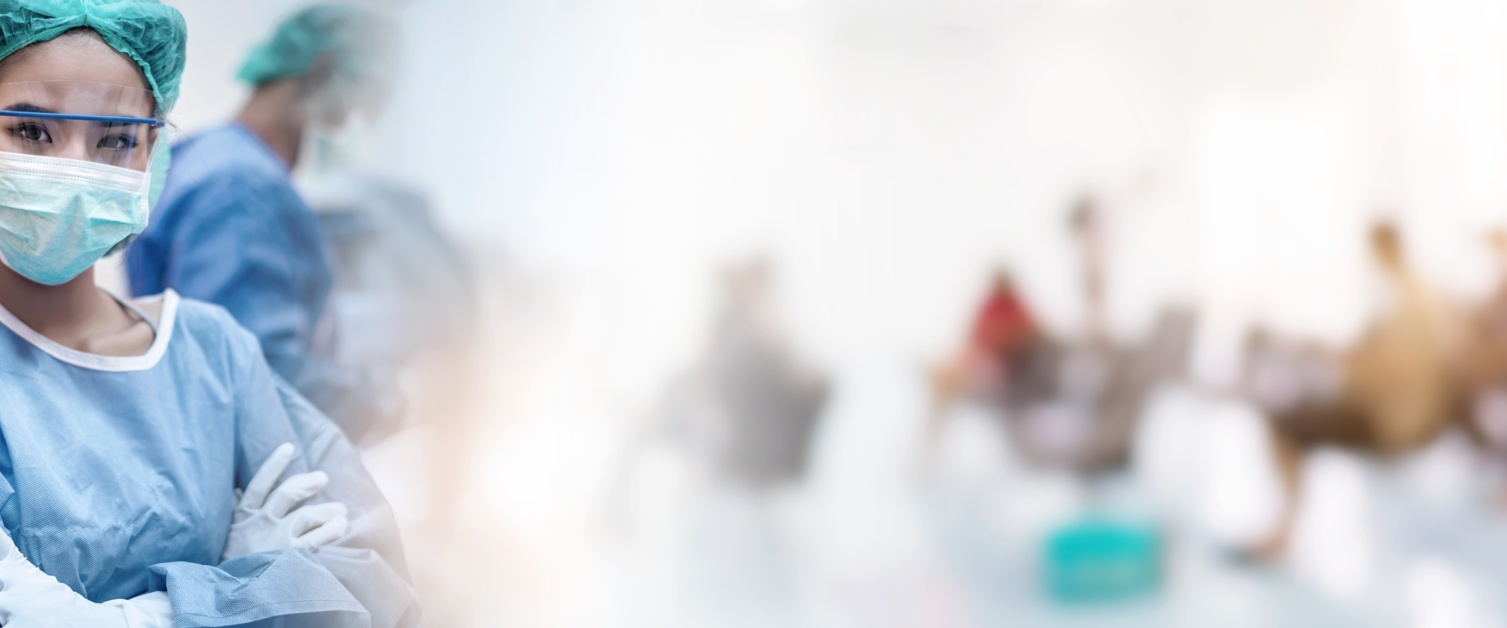 About us
COVID-19 VISITING UPDATE: Please note our rules regarding hospital visits have changed. For the latest guidance on our visiting regulations, please visit this page.
*Please note: This section is under construction and will be updated.*
The Maxillofacial Unit at Morriston Hospital is recognised as one of the largest and busiest in the UK. It is the main training centre for the speciality of Oral and Maxillofacial Surgery in Wales. It provides services across the Swansea Bay area and, via a managed consultant-led clinical network, clinics are held in Aberystwyth, Carmarthen, Haverfordwest, Llanelli, Port Talbot, Bridgend.
The Oral Maxillofacial Unit has a heavy trauma workload providing a service for the whole of the south west of Wales. It is comprised of the hospital-based dental specialties of Oral Surgery, Orthodontics and Restorative Dentistry (including treatment of the anxious patient and those with special care needs) and the medical specialty of maxillofacial surgery.
There is a strong emphasis on multidisciplinary work and joint clinics are held in Cleft Lip and Palate, Head and Neck cancer, Paediatric Craniofacial, Deformity and Facial Deformity Surgery, Facial Prosthesis, Hypodontia and Extra Oral and Intraoral Implant Rehabilitation (in selected cases).
The unit also acts as a tertiary referral centre for some types of work from the whole of Wales and some cases from England and abroad.