Neath Port Talbot Hospital Birth Centre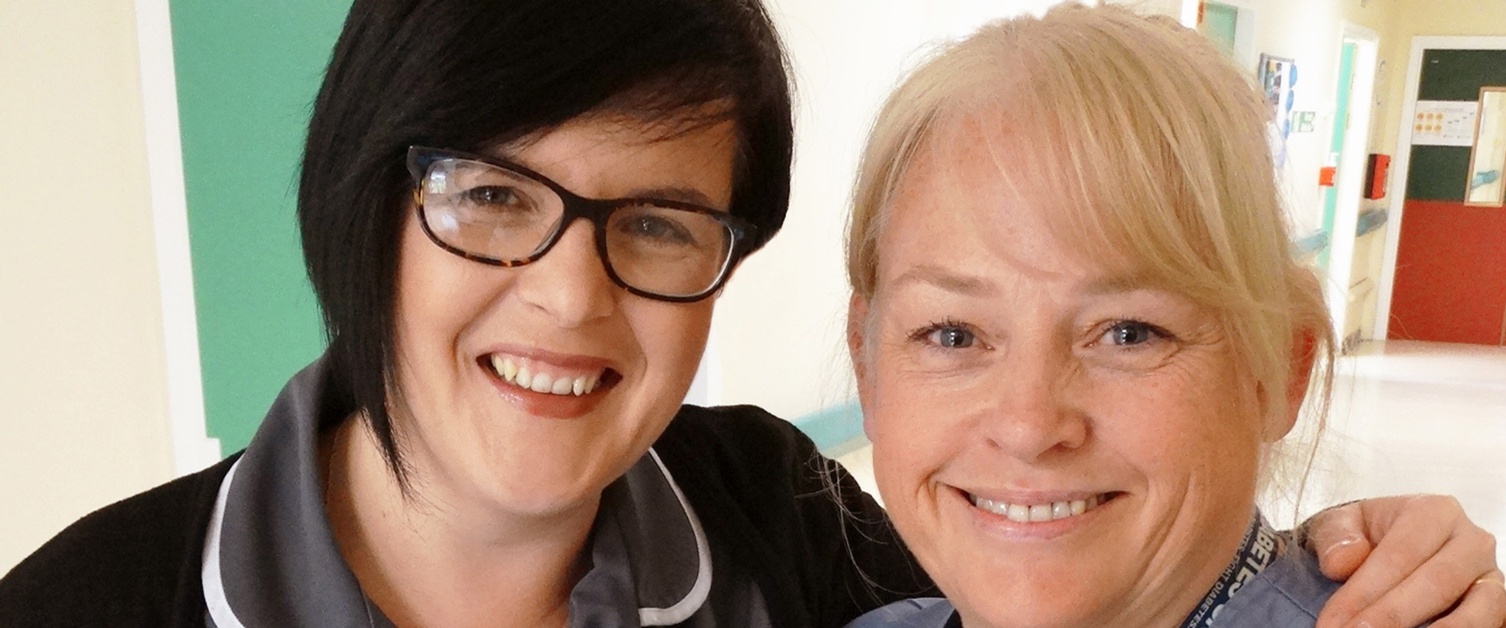 Maternity services update, 18th November 2021
We are taking the first few steps towards reintroducing maternity services as they were before the pandemic.
Covid-19 has created significant staffing pressures and despite our best efforts we have had to suspend some services.
We know this has caused upset and anxiety. However, we are pleased to confirm that we are now reinstating early face-to-face contact with community midwives.
As part of the wider response to Covid, the maternity services helpline was set up to support families through the unpredictability of the early stages of the pandemic.
We were able to do that due to the availability of midwives who were shielding.
But with maternity services starting its recovery programme and with staff returning to their usual roles, we will be closing the maternity helpline from Friday 19th November.
This is because we feel it is more important to prioritise the reintroduction for early face-to-face contact midwives, and we have drawn up plans to support that.
From Monday 22nd November, any women wishing to register their pregnancy can do so directly with their local community midwifery team.
The numbers for the teams supporting each GP group are available on our webpage. They are also available from your GP surgery.
Follow this link for contact details for each community midwife team.
Please call your team Monday to Friday 9am-5pm. Once contact is made an appointment will be given to start the booking process and care coordination individualised to your needs.
A booking appointment will be arranged to take place at your home. We aim to provide these early contacts with the named midwife where possible.
Meanwhile, the safe re-establishment of our home birth service and the reopening of Neath Port Talbot Hospital's Birth Centre remain central to our recovery plan.
We are now starting to see some stabilisation of our staffing situation and have plans in place to re-establish all our services in the near future.
We will keep families informed of the outcomes of ongoing reviews. The next planned review date is the 7th of December.
In the meantime, remember that our Alongside Midwifery Unit is open 24 Hours 7 days a week. The Bay Birth Unit follows the same model of midwifery led care as home and Freestanding birth centres, and is an option for many women. More information about this choice of birth setting is available by following this link to the Bay Birth Unit webpage.
We would like to thank you all for your support during this time, and encourage you to contact your community midwife or team if you have any concerns at all.
We are still here for you.
COVID-19 VISITING UPDATE: Please note our rules regarding hospital visits have changed. For the latest guidance on our visiting regulations, please visit this page.
Refreshments
Please avoid using our canteens at present. There are vending machines available on our sites if you need refreshments.
Please note that SBUHB supports a zero tolerance stance for any abusive behaviour towards staff due to variances in visiting guidance for different patient groups.
Go to the Swansea Bay Maternity Services Facebook page.
Online antenatal course
FREE across Wales. For everyone around the baby: Mums, Dads, Grandparents, friends and relations.
Understanding pregnancy, labour, birth and your baby - Available 24/7
For more information on how to access the free online antenatal course, please follow this link.
Let us welcome you to our Birth Centre at Neath Port Talbot Hospital.
We have six rooms plus a birthing pool. We're open 24 hours a day, seven days a week.
Midwives are on hand in our home-from-home unit to guide and support you through labour and birth.
Our experience tells us that families benefit from time together, so we encourage partners to stay in one of our double rooms.
Just a quarter of first-time mums and 8% of women who have birthed before are likely to need transferring to Singleton Hospital around the time of birth.
The majority of women that are transferred are for non-urgent, non life-threatening reasons. Transfer time is around one hour.
Need further help? This link takes you to a birth places decision leaflet.