Investigation results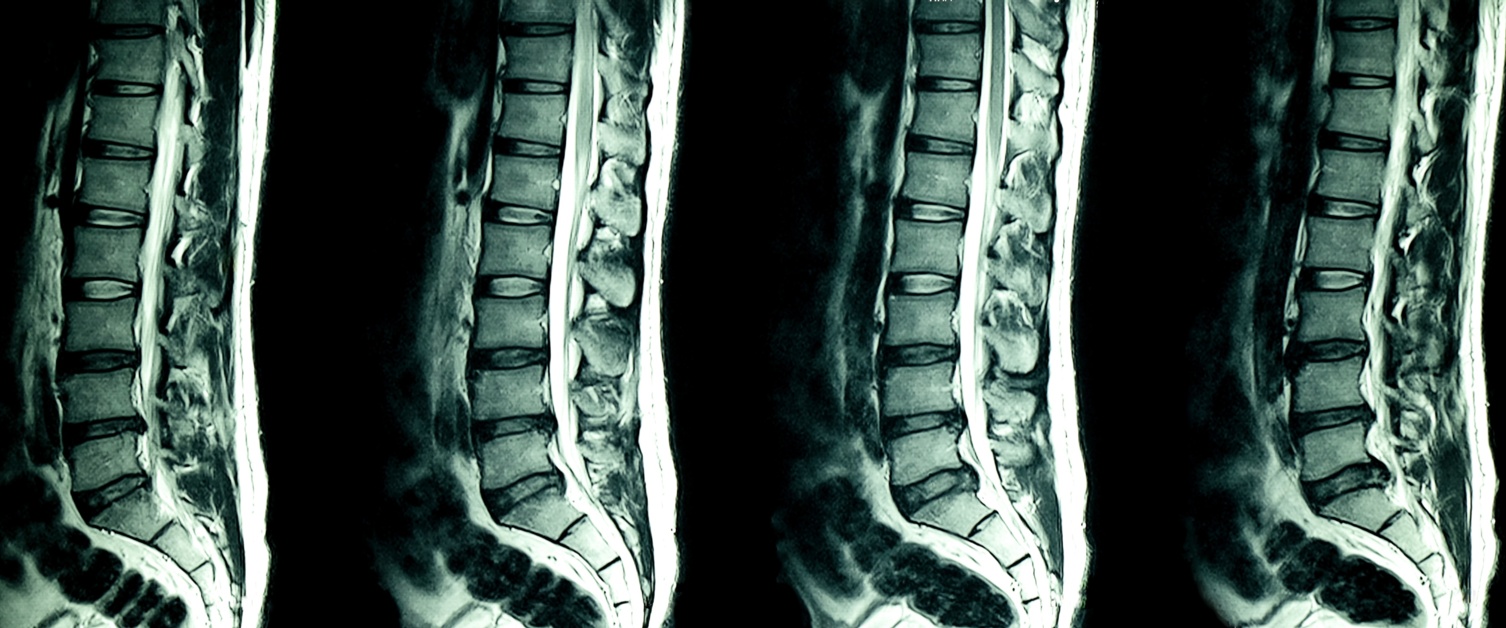 Information about receiving your results
As part of your CMATS appointment, you may have been sent for further investigations (I.E x-ray, MRI scan). These investigations will take place in a different department (usually within the Radiology or Neurophysiology Departments in your local hospital). The waiting times for these investigations can vary depending on the test requested and the priority of your case. Your clinician may be able to advise you of the approximate waiting times to expect.
It is important to understand that after your investigation there will be a further wait to receive your results. If you have not received your investigations results 4 weeks following the tests then please contact the CMATS administration team on 01639 862418 so we can chase up the result with the relevant department.
How will the results be managed?
If you are referred for investigations at the time of your initial consultation your clinician will discuss with you the potential way in which the results of your investigations will be managed however please note the outcome may vary depending on your result.
Below are examples of the ways in which your result may be given to you :-
You may be sent a letter detailing your result and advising of your management plan (this is a common method of giving you the result if your investigations are normal and no further action is required).
The Clinician may organise a virtual or face to face follow up consultation with yourself to discuss the results and decide on a management plan with you.
The Clinician may refer you directly to another department for further investigations or for a surgical opinion (they will advise you of this by letter or telephone).
Will I be discharged after the result?
If NO further management is indicated by CMATS following your investigations, you may be discharged back to the care of you GP. If you have a change in your symptoms in the future your GP or Primary Care Practitioner will be able to re-refer you to the CMATS team for further assessment.
In some cases your CMATS clinician may advise you to continue with self management strategies and that at this stage no further input is required. They may however keep your case 'open' for a period of 6 months so if you have a flare of your symptoms you can contact the CMATS administration team to organise a review.
For further information on self management strategies follow the link to view the our web pages: self management
If following your investigations it is decided that your care may be best managed by another department ( Orthopaedics/ Spinal Surgery/ Rheumatology/ Physiotherapy/Persistent Pain Team) you will be discharged from CMATS and your care will be passed on to the relevant department. If you have further questions about your on-going care we would advise you to direct your queries to the relevant department .