CMATS Clinic Maesteg Hospital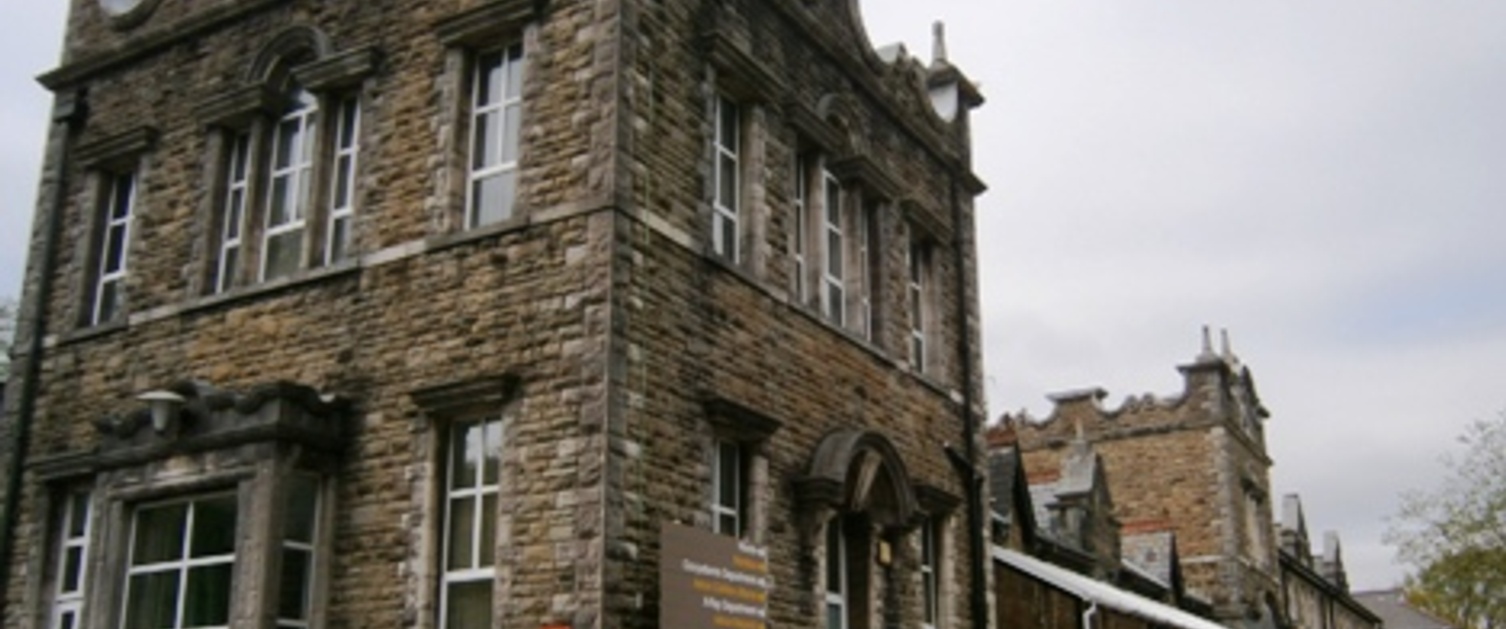 We aim to offer you a consultation that is convenient to you and as close to home as possible. We are pleased to now be able to offer you a virtual consultation (video or telephone) which will cause minimum disruption to your day and enable you to access your consultation from work or home.
If you are required to attend for a face to face consultation at Maesteg Hospital please use the Google map journey planner to find information on how to get to your destination.
Parking
Parking for Maesteg Hospital is situated on the left just before the entrance to the Hospital (opposite the park). There is some limited parking for disabled visitors on the grounds of the Hospital.
Parking is free.
Finding the clinic
Enter via the main entrance and turn immediately right. Walk down the corridor to the waiting room at the end. There is no need to check in at reception. Please take a seat in the waiting room and one of the clinicians will call you