Hospital Services For Children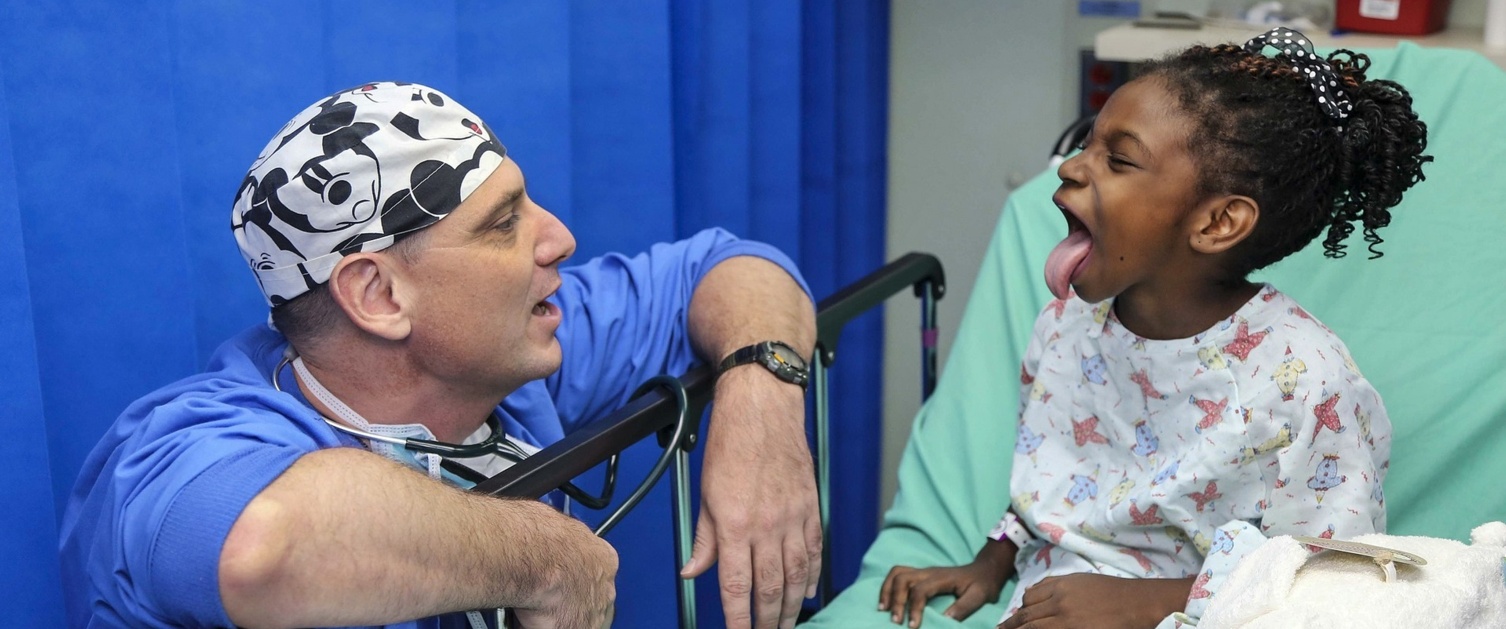 Out patients
We provide out-patient services at Morriston, Singleton and Neath Port Talbot hospitals.
They offer both nurse and consultant-led clinics from Monday to Friday.
In patients
We provide paediatric in-patient services for children and young people from birth up to age 16 at Morriston Hospital in Swansea. This includes emergency care and operations, which we also call surgery.
Children and young people who have complex health needs and receive a continuing health care package can access this service up to the age of 18.
Paediatric Assessment Unit (PAU)
The PAU is similar to the ED (emergency department) and it is where children with medical conditions are seen and assessed before being discharged home or admitted to Oakwood ward.
Referral into this 24-hour unit must be via a GP, ED or midwife. There is no open access to this unit, except where children are known to the service and provision has been made via the named consultant.
Patients are triaged and seen in order of priority.
Between Monday and Friday clinics are held for children to have blood tests, intravenous antibiotics and allergy testing.
Oakwood ward
Children and young people with medical conditions including breathing difficulties, diabetes, cystic fibrosis, neurological and kidney problems are treated here.
This ward has a special unit for children who require a higher level of nursing care and treatment. Nursing staff with specialist skills provide a high level of nursing supervision.
Admission and referral to this ward is via ED, PAU and routine procedures such as MRI and CT scanning.
Ward M - children's surgical ward
Children and young people who need surgery for a wide range of issues including dental problems, eye conditions, joint and bone problems, and ENT (ear, nose and throat) issues are treated on this ward.
It is also the specialised centre for cleft lip and palate surgery.
Any child or young person who has had an accident and requires hospitalisation would also be admitted to this ward.
It also has a specialist's high observation unit for care of children who have undergone specialist surgical procedures.
It is open 24-hours and admission is via routine surgical care and ED.