Help With Autism/ADHD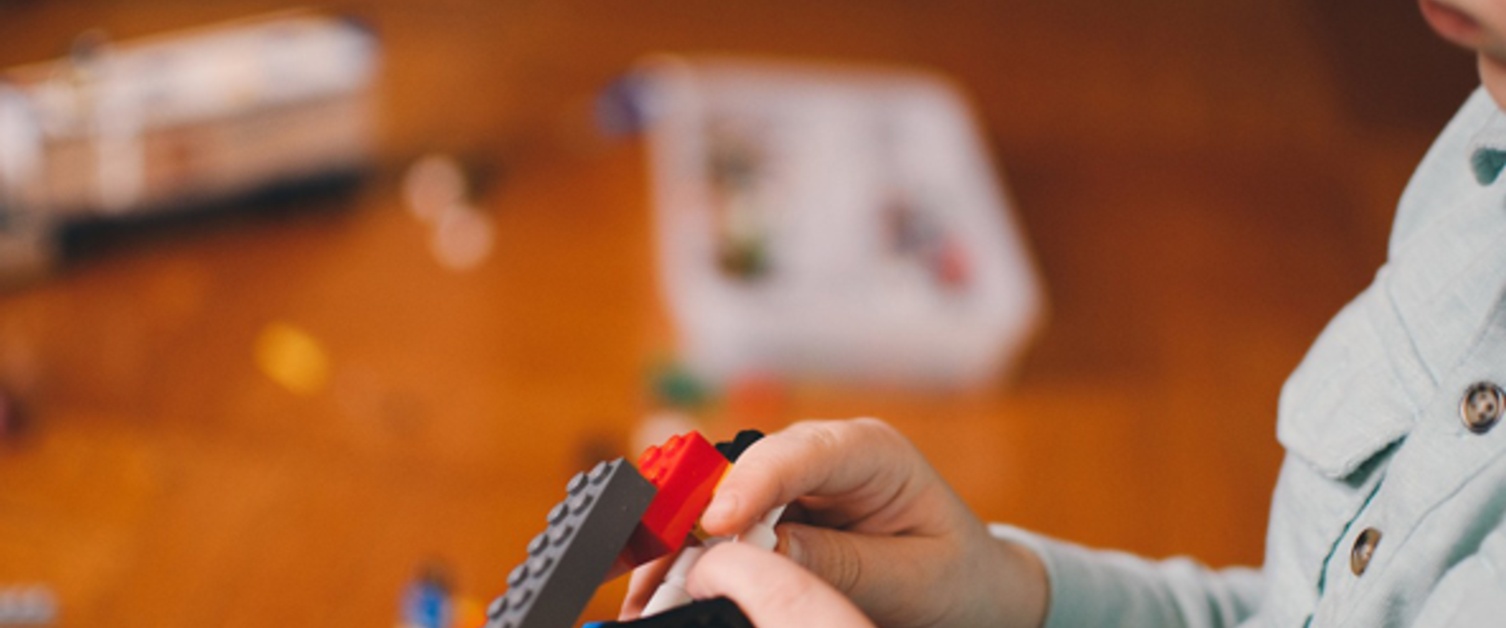 Neuro Developmental Delay (NDD) is an umbrella term for a range of conditions that are the result of problems with the development of the brain or central nervous system.
Children with NDD can have trouble understanding and controlling their emotions and understanding other people's emotions, they can have issues with self control and their ability to learn, speak and move and their memory might not be as developed as other children.
Symptoms can often be managed, but there is no cure.
The NDD team is responsible for the assessment of ASD (autism spectrum disorder) and ADHD (attention deficit hyperactivity disorder) in children and young people up to 17 and a half years of age.