Financial support after cancer diagnosis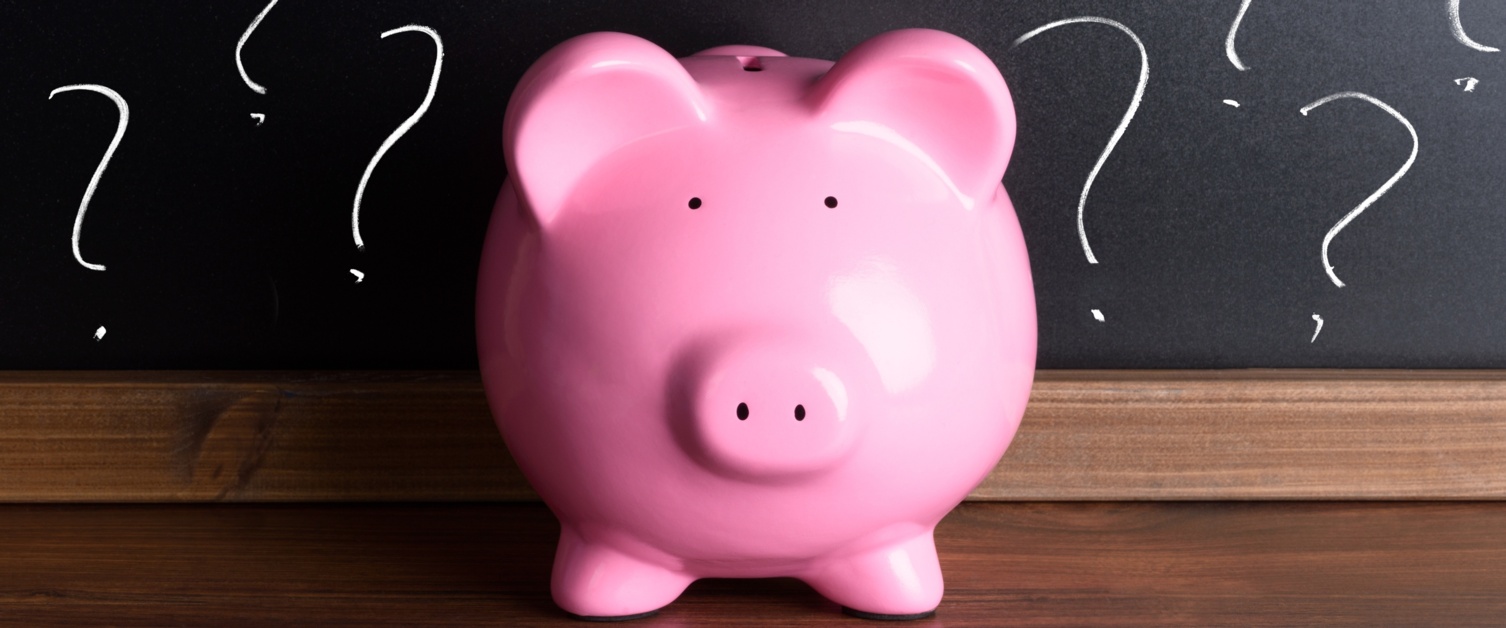 What we do
Four out of five people living with cancer experience a financial impact and this can average £570 per month, according to research carried out by Macmillan Cancer Support.
This is why the charity works in partnership with the health board to provide information and support for those living with or beyond diagnosis, their families and carers.
Macmillan advisers offer a free and confidential service which includes assessing for possible benefit entitlement, assisting with claims, appealing benefit decisions and even helping with parking Blue Badge applications.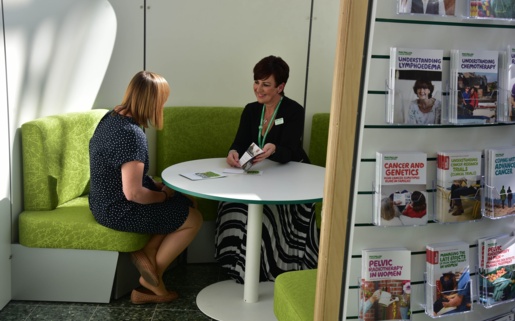 One of the Macmillan Information Pods Macmillan Cancer Support
How do I get help?
Macmillan Cancer Support has information pods in the atriums at Morriston and Neath Port Talbot hospitals and one in the entrance to the radiotherapy unit at Singleton Hospital.
Telephone: For patients at Singleton and Neath Port Talbot hospitals - 07971549779, Morriston Hospital - 07891165215. Macmillan Support Line 0808 808 00 00