Macmillan therapy team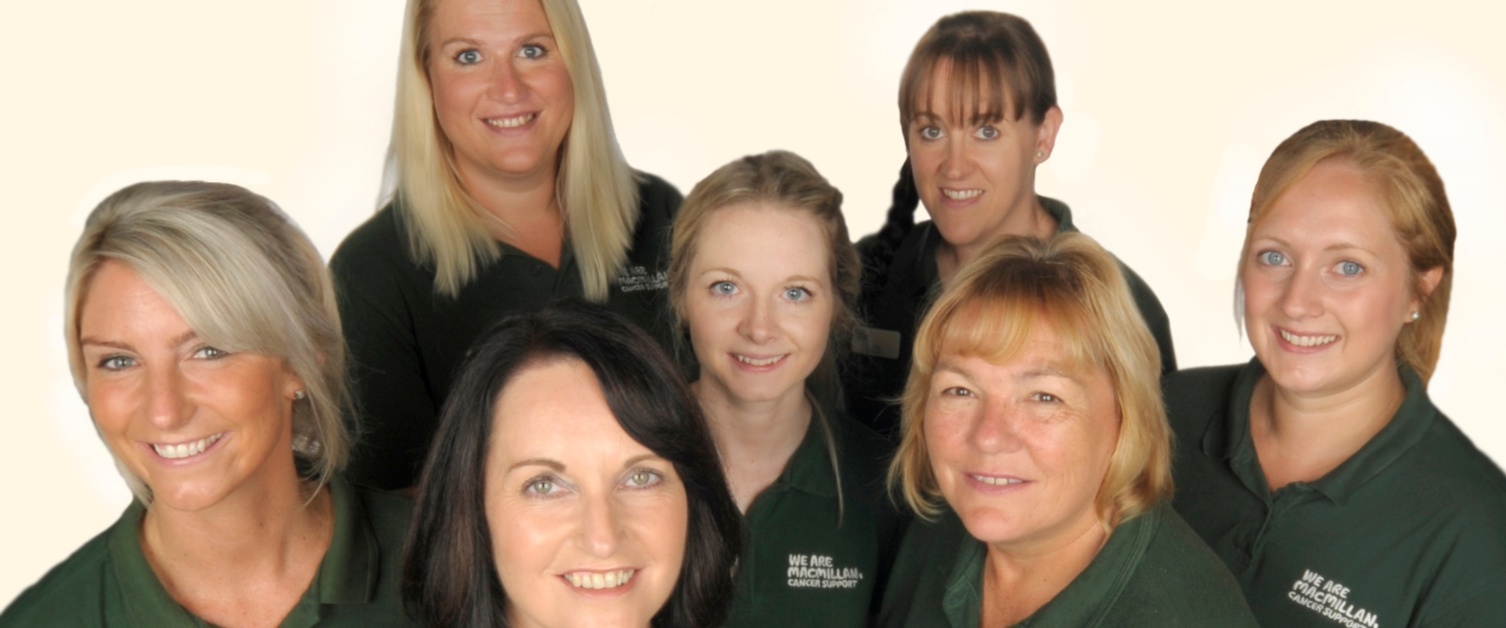 About the Macmillan therapy team
The Macmillan therapy team is a team of highly-specialised occupational therapists, physiotherapists and rehabilitation support workers who have a wide range of experience and skills working with people who have cancer.
Who do we help?
The service is for people:
Affected by cancer
Aged 18 years or over
Residents of Swansea and Neath/Port Talbot
Wanting, receiving or having completed cancer treatment
Wanting to improve quality of life
What do we do?
The Macmillan therapy team offers a holistic needs assessment, followed by a personalised rehabilitation programme which may include 1:1 and/or group activities, such as Adapted Tai Chi, Hydrotherapy and Circuit classes.
The level of the activities is adapted to suit the person's needs.
The Macmillan therapy team also have a close link with community, voluntary and leisure services, which can support people closer to home if required.
Being active has been shown to:
Improve health and well-being
Improve muscle strength/balance
Reduce stiffness and improves flexibility
Reduce tiredness/fatigue
Improve fitness/energy levels
Reduce anxiety/other emotional concerns
Regulate breathing
Assist with weight management
Additional benefits:
Social interaction
Increased confidence
Improved emotional well-being
The service can be accessed at any point after a person has been diagnosed with cancer.
The person affected by cancer can contact us directly.
All healthcare professionals can refer to us.
What happens next?
The person affected by cancer will be invited to attend an assessment with a member of the team. They will make a plan with the person that will best meet their needs.
After an agreed time they will be invited to attend a routine review. This ensures close monitoring of their progress and timely treatment.
How to contact the Macmillan Therapy Team
For more information on outpatient or inpatient services please call:
Monday to Friday – 8am to 4pm (Answer machine available out of hours)
Ward 12 Therapy Room,
Singleton Hospital,
Sketty Lane, Swansea, SA2 8QA.
Tel: 01792 530838