Benefits of physical activity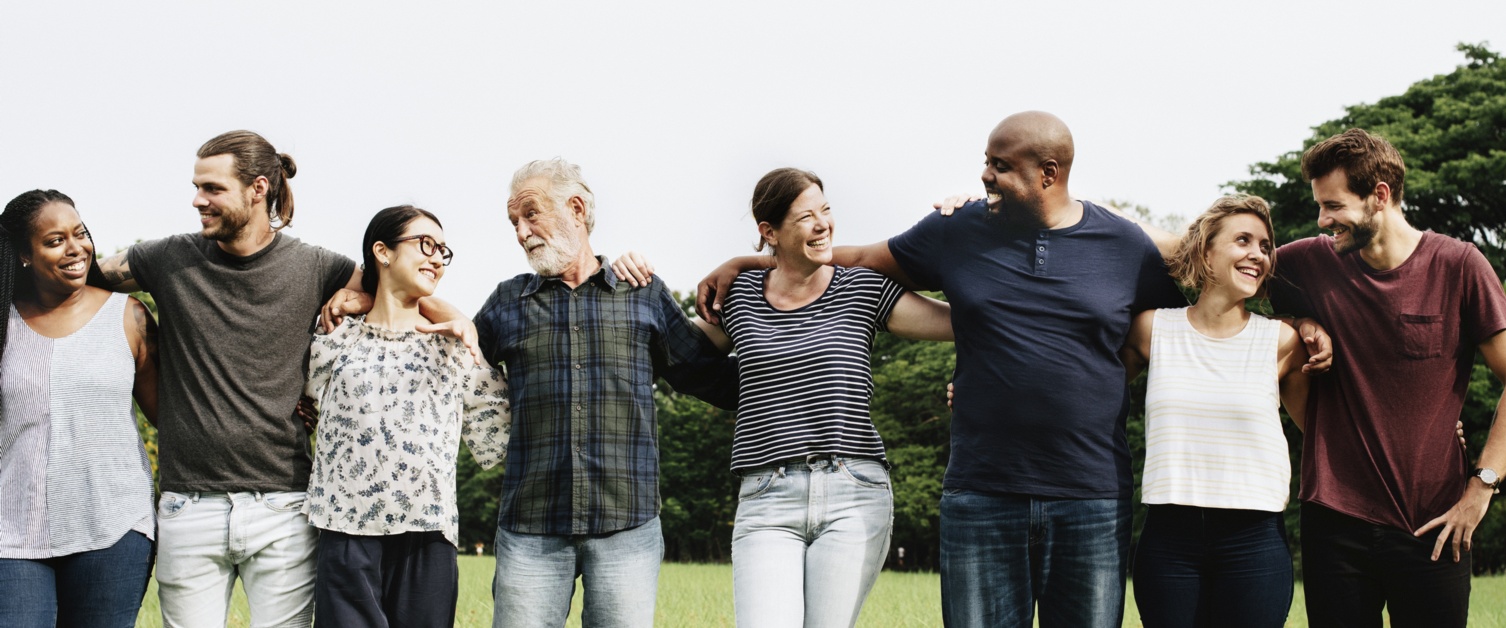 How can activity help?
Physical activity is any form of activity or exercise involving movement that uses your muscles. This includes lots of everyday activities including gardening, walking and housework.
Evidence shows that physical activity can benefit people affected by cancer in several different ways. Research suggests that being physically active, along with eating a healthy diet, can help reduce the risk of recurrence for some cancer types and increase survival. It also helps reduce the risk of developing other health problems such as heart disease, stroke and diabetes. Being active before, during and after treatment can:
Reduce fatigue
Improve your quality of life
Help look after your heart
Reduce anxiety and depression
Help you maintain a healthy weight
Strengthen your muscles, joints and bones
Improve your flexibility and help keep you supple
Increase your confidence
Being physically active during treatment is generally safe. However, it is important to find a level that is right for you, listen to your body, start slowly, build gradually, and consider previous level of function and any other medical conditions.
There may be some days when you feel that you have less energy, such as straight after chemotherapy. Therefore you may need to reduce your activity levels and pace yourself. However, evidence does suggest that exercising during chemotherapy helps people stay active or feel better about themselves.
Whilst undergoing chemotherapy your doctor may advise you to avoid public places such as swimming pools or gyms if your white blood count is low. This is due to the risk of developing an infection. Additionally if you have a PICC line, avoiding swimming and vigorous upper body exercises which could displace your line is advised.
If you haven't been active before or for a long time, or if you feel nervous about starting physical activity, please see Macmillan's Move More leaflet or contact the Macmillan Therapy Team on 01792 530838 for advice or support.