Plastic Surgery Treatment Centre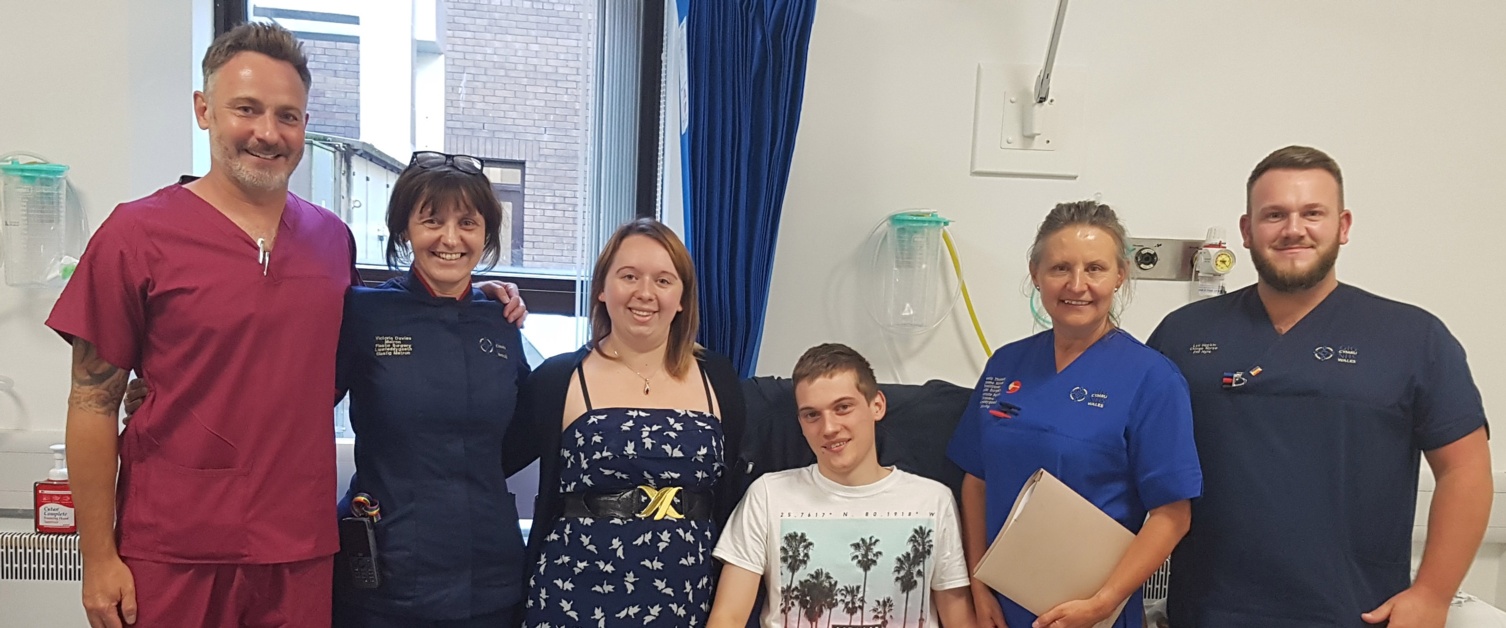 About us
Patients with certain types of trauma injuries and skin cancers can now access faster treatment.
Instead of waiting days or even weeks for minor surgery following their outpatient or referral appointment, some can now be treated on the same day.
The Plastic Surgery Treatment Centre offers day-case surgery for those patients who do not need a general anaesthetic.
Instead of waiting for operating theatres to become available, the patients are seen in procedure rooms and allowed home a few hours later.
The new centre, which also has a six-bed recovery area, is expected to treat between 2,400 and 3,200 cases per year.