Tell Us Once Service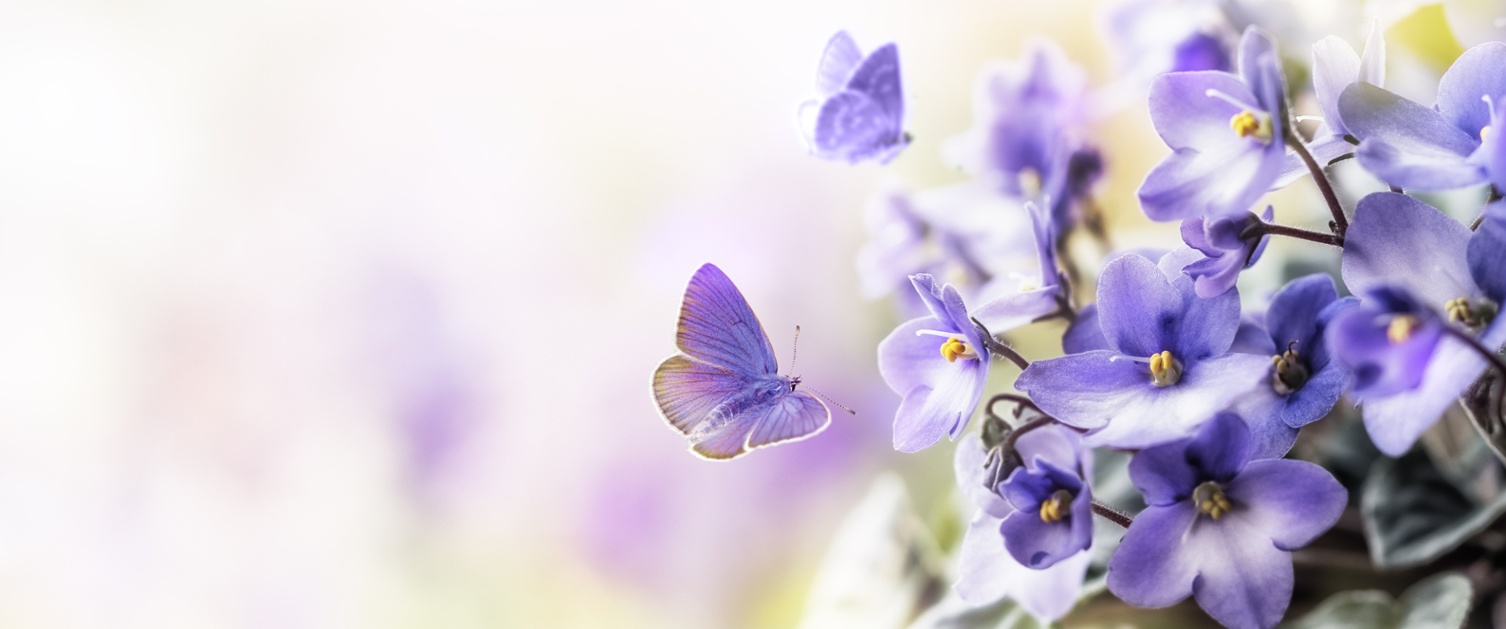 Tell Us Once is a service run by the Department for Work and Pensions (DWP) and is a service that lets you report a death to most government organisations in one go. This includes the DVLA, Passport Office, all Local Authority services, all DWP services, such as State Pensions or Income Support, and any HMRC (Her Majesty's Revenue & Customs) services.
At the time of the registration, the registrar can provide you with a unique reference number which will be used to notify various government and local authority departments of the death. More information will be given to you by the registrar at your appointment.
You can either phone the Tell Us Once service or complete a form online, but this must be done within 28 days of getting your unique reference number from the registrar. To use this service, you will need on hand:
the deceased's National Insurance Number
details of any benefits or services they may have been receiving
their driving licence
their passport