Grieving and support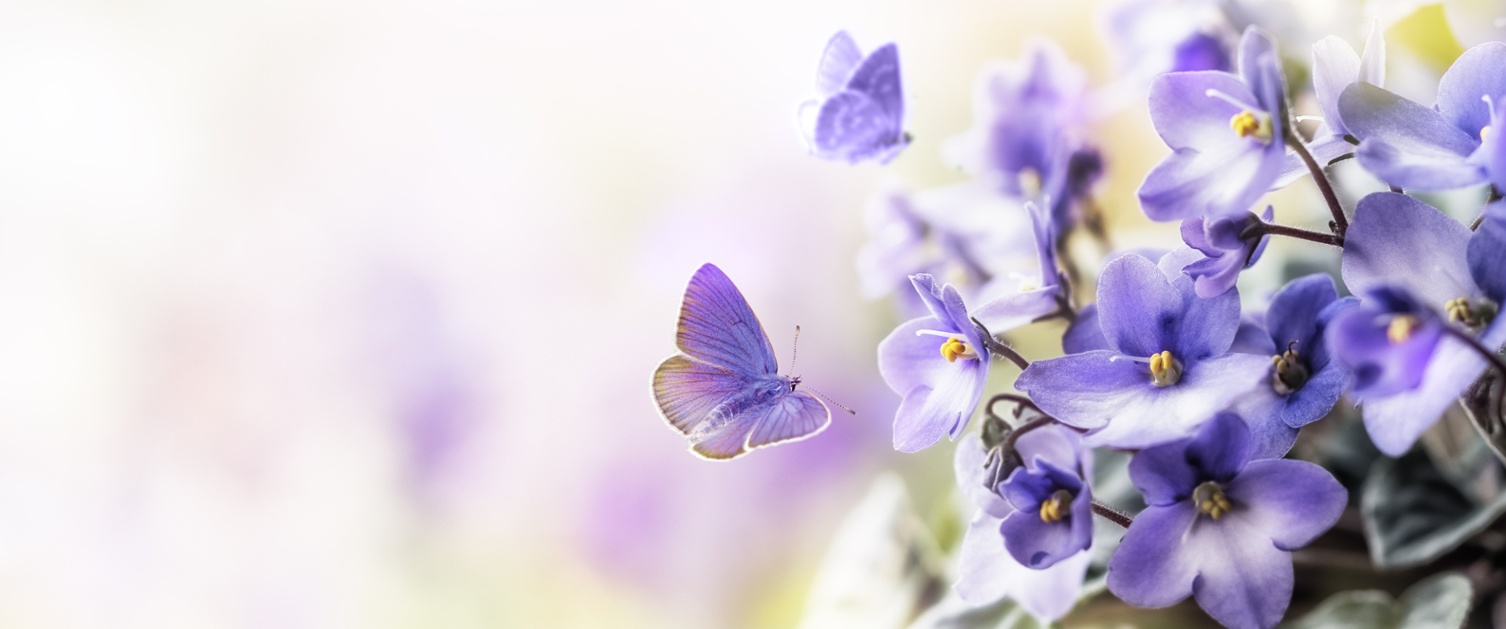 Death can be very distressing and grieving is a normal human response to loss or death. Grief can affect people in many different ways, and people feel many different things. It is a unique and personal experience and there is no right or wrong way to feel when you are grieving.
The practical elements and tasks to do following a death can often take over and take up much of your time in the first few weeks. This can often seem overwhelming at times while you are grieving, or at its opposite you may find that your grief may not fully 'hit' you until after all the practicalities are done.
Whether you need support early on in your bereavement or later down the line, the Care After Death Team can help to support you. The team are not counsellors, but are trained in bereavement support and work with a wide range of people and parties to help you get the support that you need. Some of the people the team work with are listed on our 'Further support' page, and the contact numbers for the Care After Death Team are on the 'Bereavement Support' homepage.
Please be aware that the Care After Death Team are not able to provide crisis support and do not provide a 24-hour helpline, but if you feel you need to speak with someone urgently, you can call either of the support options below:
NHS Wales 111 - Option 2
Samaritans 116 123
'Grief is not a disorder, a disease or sign of weakness.
It is an emotional, physical and spiritual necessity, the price you pay for love.
The only cure for grief is to grieve'
Earl Grollman