Neonatal Services - visiting update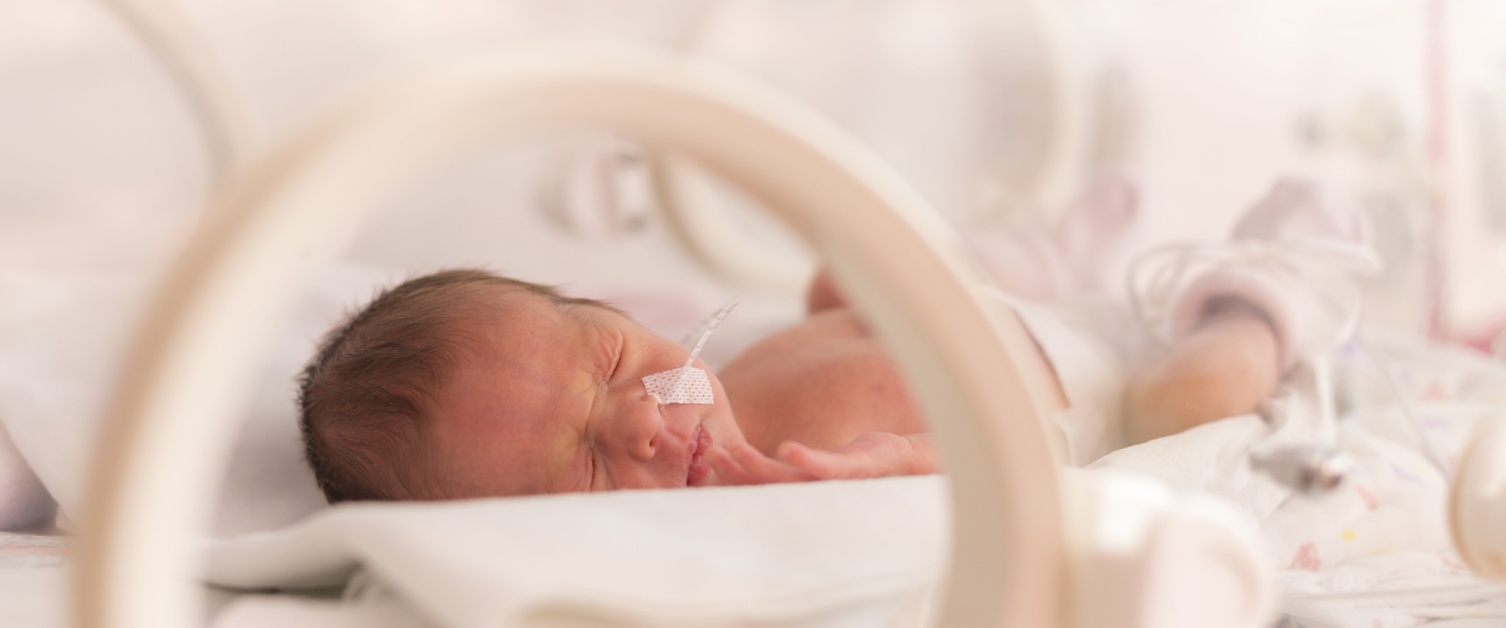 Updated June 2022
Both parents are able to visit their baby at all times.
Please note that these policies are subject to change in response to the pandemic and local issues. Please be mindful that this policy applies only to the neonatal unit at Singleton Hospital and does not apply to maternity ward or other neonatal units in the region.
Both parents can have 24 hour access on any day

Visits of extended family members and children are still not permitted
All other visiting guidelines however remain unchanged.
Please do not visit the unit if you have the slightest symptoms suggestive of COVID-19 infection or have been asked to self-isolate by NHS Track and Trace or relevant medical authorities.
Working together we can keep everyone safe!
If you have any questions please speak to the nurse in charge or the attending senior medical staff.