Neonatal Services - visiting update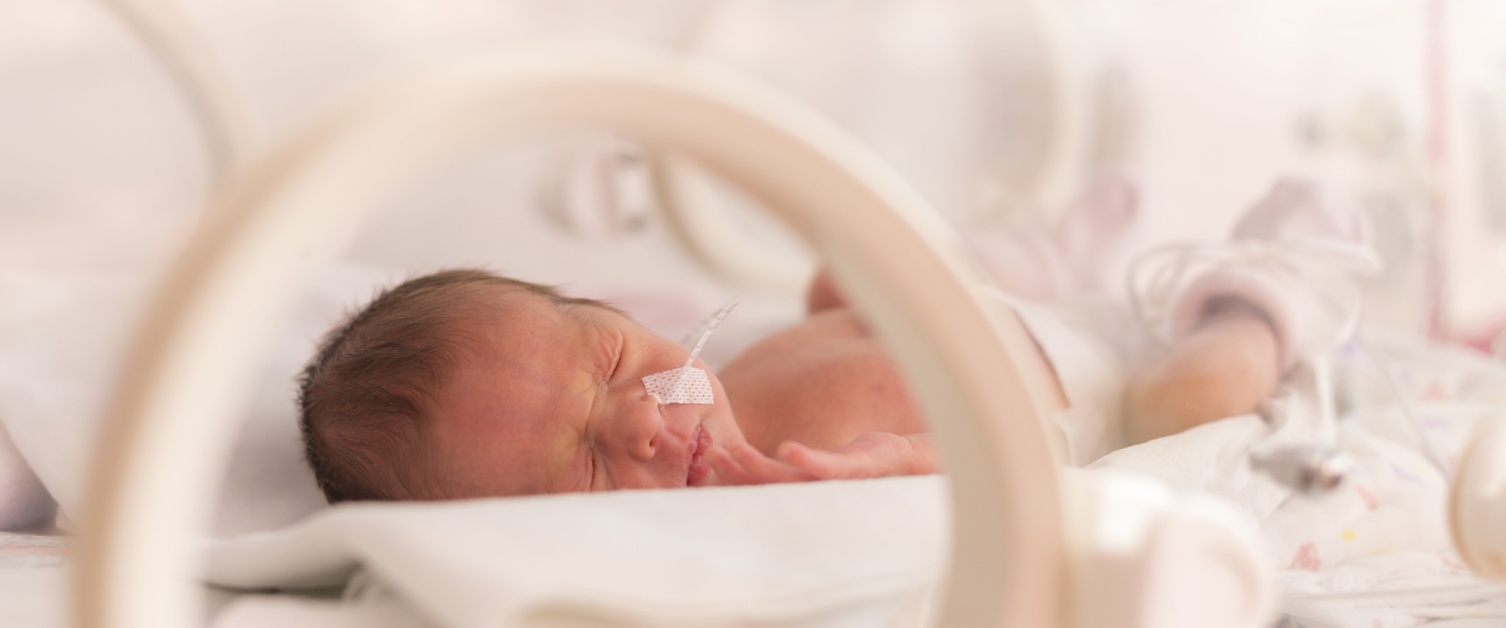 We are extremely grateful for your understanding and compliance with the restricted visiting policy that is in place during this COVID-19 pandemic. With your help we have so far avoided any major outbreak of the infection in staff or the babies on our unit.
While we have always provided free access for one parent in the family, there have been restrictions on partners being able to come once a day and be together with their baby for two hours only. We are fully aware how difficult this must have been for you as a family and the impact this may have on your mental health.
If the pandemic situation improves, we are planning to make further cautious relaxation to our visiting policy for parents as primary carers of their babies. We are sure you appreciate that as professionals we have to balance this with the risk of infection from increased footfall and exposure within our clinical area, particularly in the limited cot space.
Please note that these policies are subject to change in response to the pandemic and local issues. Please be mindful that this policy applies only to the neonatal unit at Singleton Hospital and does not apply to maternity ward or other neonatal units in the region.
Both parents can have 24 hour access on any day

Parents can continue to visit their child together for a two-hour period during the day or night. It must be used fully in one visiting episode and cannot be separated into smaller periods throughout the day.

When planning you visits, please avoid nursing handover times, to reduce the number of people within the cot space i.e. 7am-8am and 7pm-8pm

Visits of extended family members and children are still not permitted
All other visiting guidelines however remain unchanged.
Please do not visit the unit if you have the slightest symptoms suggestive of COVID-19 infection or have been asked to self-isolate by NHS Track and Trace or relevant medical authorities.
Working together we can keep everyone safe!
If you have any questions please speak to the nurse in charge or the attending senior medical staff.