Neonatal Services - visiting update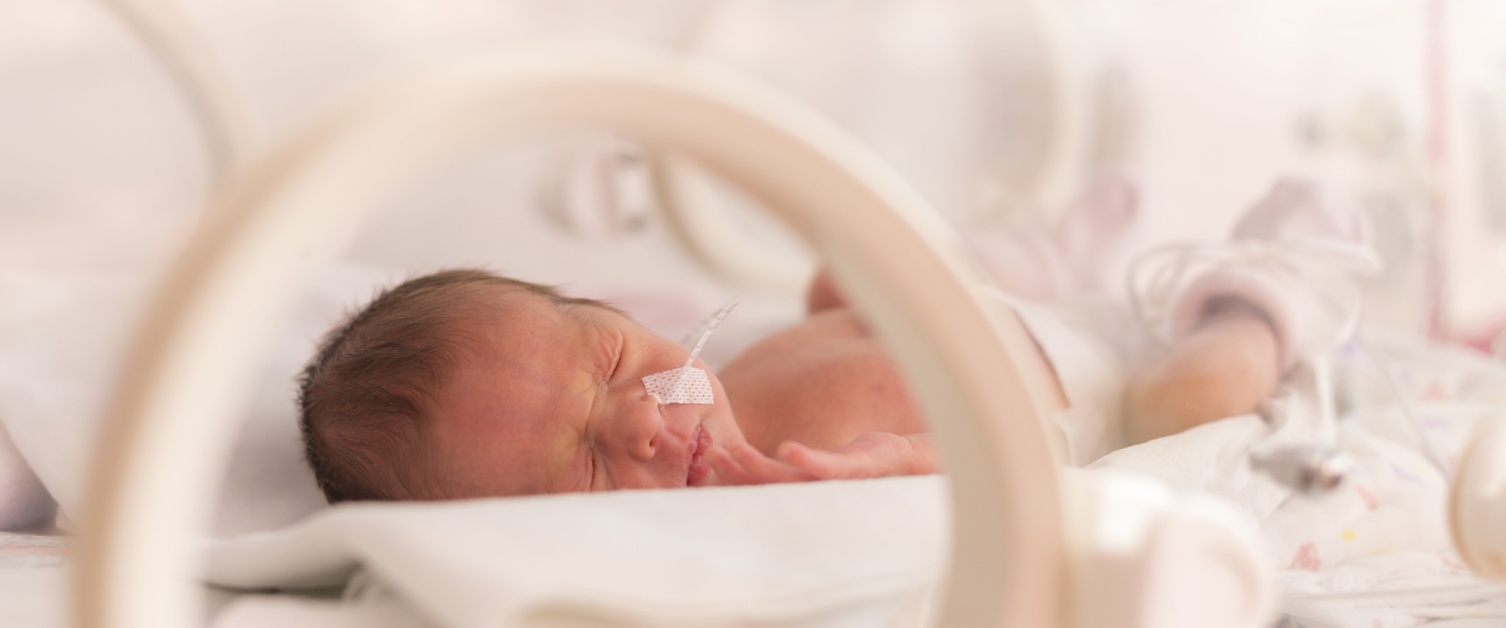 Updated September 2022
Dear Parents
We are extremely grateful for your understanding and compliance with the restricted visiting policy that has been in place over recent months and throughout the pandemic. We have been lucky to avoid any major COVID outbreaks amongst staff or babies. We are fully aware how difficult this must have been for you as a family not to be able to have any additional visitors to support you whilst your baby is on the neonatal unit. We recognise the impact this may have had on your mental health, and as professionals have had to balance this with the risk of infection from increased footfall within our clinical area. We also recognise the impact this may have had on your wider family members.
Having considered practices in Wales and across the UK, in addition to the reducing rates of COVID-19, we now feel able to make some changes to the visiting policy to enable grandparents or significant others to attend the unit.
Please note that this policy is subject to change in response to the pandemic or other viral outbreaks during the winter. Please be mindful that this policy applies only to the Neonatal Unit at Singleton Hospital and does not apply to the maternity wards.
From 20th September 2022:
Grandparents are able to visit
Up to four adults can be nominated per family as significant others in place of grandparents depending on the family situation
One parent has to be in attendance with all visitors and only two people are allowed to a cot space
Although we are not restricting times of visiting, we would suggest that afternoons and evenings (outside of ward round times) are quieter and would be preferable
Please do not visit the unit if you have any symptoms of COVID-19 infection or any other illness, however mild they may be. If you have any questions regarding this please speak to the nursing staff. If you have any questions please speak to the nurse in charge or the attending senior medical staff.
Singleton Neonatal Team