Mental Health and Learning Disabilities visiting update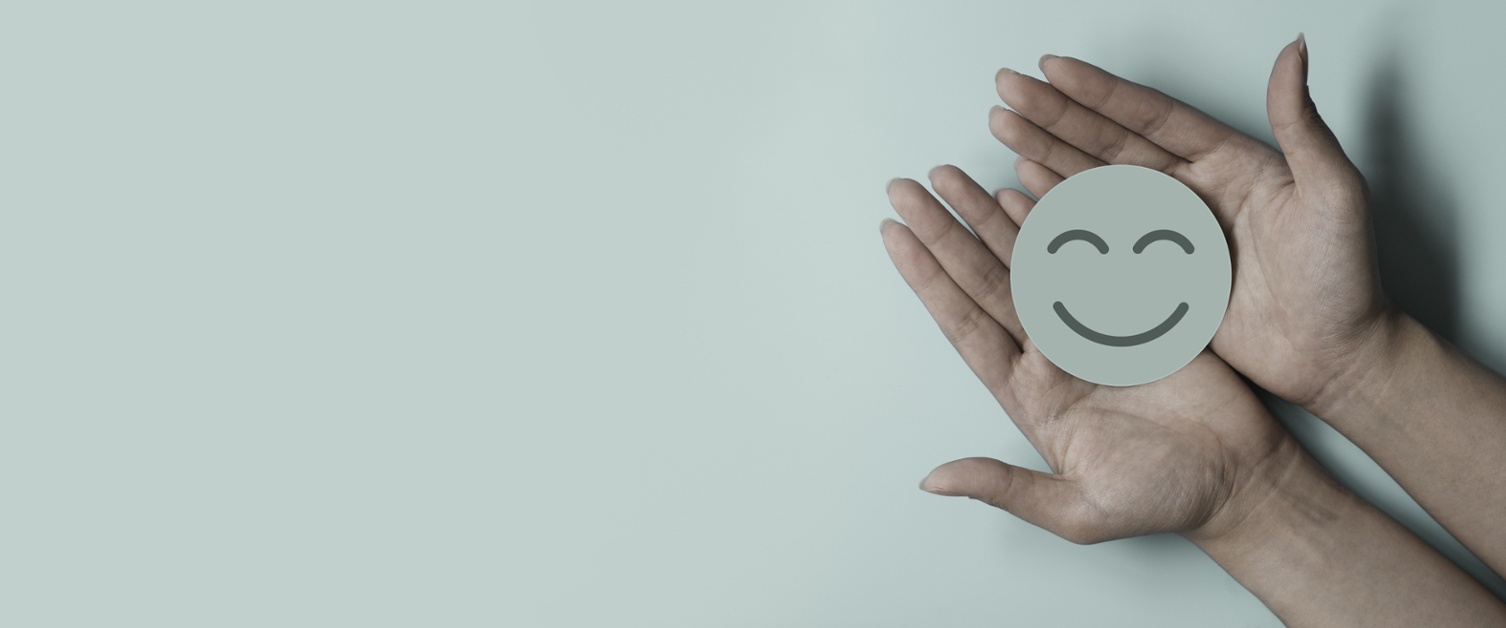 Welcome
Visiting mental health and learning disabilities patients - updated September 2021
Visiting is strictly by appointment only, for one hour only in any ward or service that is not closed to visiting due to COVID. Visitors arriving for pre-arranged visits must check in first to the following reception areas before going to visit their relative:
Cefn Coed Hospital: Please contact the relevant Ward before visiting your relative

Tonna Hospital: Please contact the relevant Ward before visiting your relative

Caswell Clinic & Taith Newydd at Glanrhyd: Please register at reception before visiting your relative

Learning Disability Units: Please contact the relevant unit before visiting your relative
Visiting will take place in designated visiting areas only, following processes for hand hygiene, PPE and social distancing. Visitors must have no contact with a positive case of Covid-19 in the last 10 days, or any household member displaying any symptoms associated with Covid-19.
Social distancing should be maintained at all times, and physical contact avoided.

Face masks and any other appropriate protective equipment must be worn –staff will advise as necessary.

Visitors must follow strict hand hygiene by washing their hands or using alcohol gel before, after and during visiting.
When possible, to reduce the risk of COVID transmission, visiting will take place in outdoor areas.
Visiting will be restricted to the same one relative/visitor or an identified deputy, along with a carer if the visitor would find it difficult to come independently.
We will continue to review the numbers of visitors able to visit alongside government and local infection control advice.
Some patients will move between the hospital and their intended discharge accommodation (e.g. their own home or a care facility) when their final discharge from hospital is being considered.
In this instance we would provide the patient with appropriate advice regarding social behaviours during their time out of the hospital. These patients would need to undertake PCR tests for Covid-19 prior to visits. If a test is positive, the patient would be required to isolate for 10 days taking further PCR tests before the visits to discharge destinations could be resumed.
In exceptional circumstances visiting by the bedside will be supported for individuals who are end of life or where the level of distress for the individual makes a visit at the bedside deemed to be in their best interests. Staff will support visitors with PPE requirements in such exceptional circumstances.