Mental Health and Learning Disabilities visiting update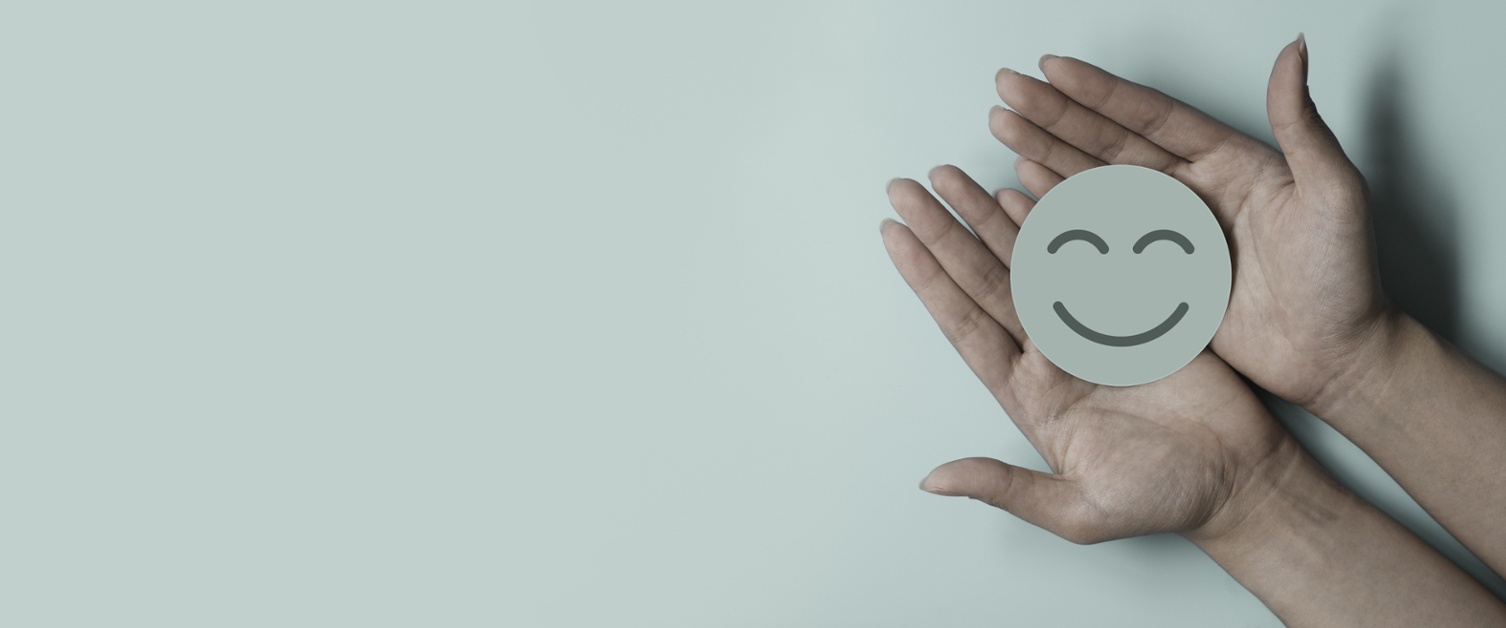 Welcome
Visiting mental health and learning disabilities patients
Visiting is strictly by appointment only, for one hour only. Visitors arriving for pre-arranged visits must check in first to the following reception areas before going to visit their relative:
Cefn Coed Hospital: Please contact the relevant Ward before visiting your relative
Tonna Hospital : Please contact the relevant Ward before visiting your relative
Caswell Clinic & Taith Newydd at Glanrhyd: Please register at reception before visiting your relative
Learning Disability Units: Please contact the relevant unit before visiting your relative
Visiting will follow similar principles to visiting on general wards. However visitors will be allowed to see mental health and learning disabilities patients who are with us for shorter stays.
Visitors must have no contact with a positive case of Covid-19 in the last 10 days, or any household member displaying any symptoms associated with Covid-19.
Social distancing should be maintained at all times, and physical contact avoided.
Face masks and any other appropriate protective equipment must be worn –staff will advise as necessary.
Visitors must follow strict hand hygiene by washing their hands or using alcohol gel before, after and during visiting.
Initially, visiting will take place in outdoor areas only, using marquees and pods.
Visiting will be restricted to the same one relative/visitor or an identified deputy, along with a carer if the visitor would find it difficult to come independently.
We hope to increase the number to two family members as soon as possible, and then to support indoor visiting. However this will be subject to the initial relaxation of visiting restrictions going well.
Some patients will move between the hospital and their intended discharge accommodation (e.g. their own home or a care facility) when their final discharge from hospital is being considered.
In this instance we would provide the patient with appropriate advice regarding social behaviours during their time out of the hospital. These patients would need to undertake twice weekly lateral flow tests for Covid-19. If a test is positive, the patient would then isolate and undertake a PCR test for confirmation, and notification via Test, Trace Protect.