Spring Covid booster vaccine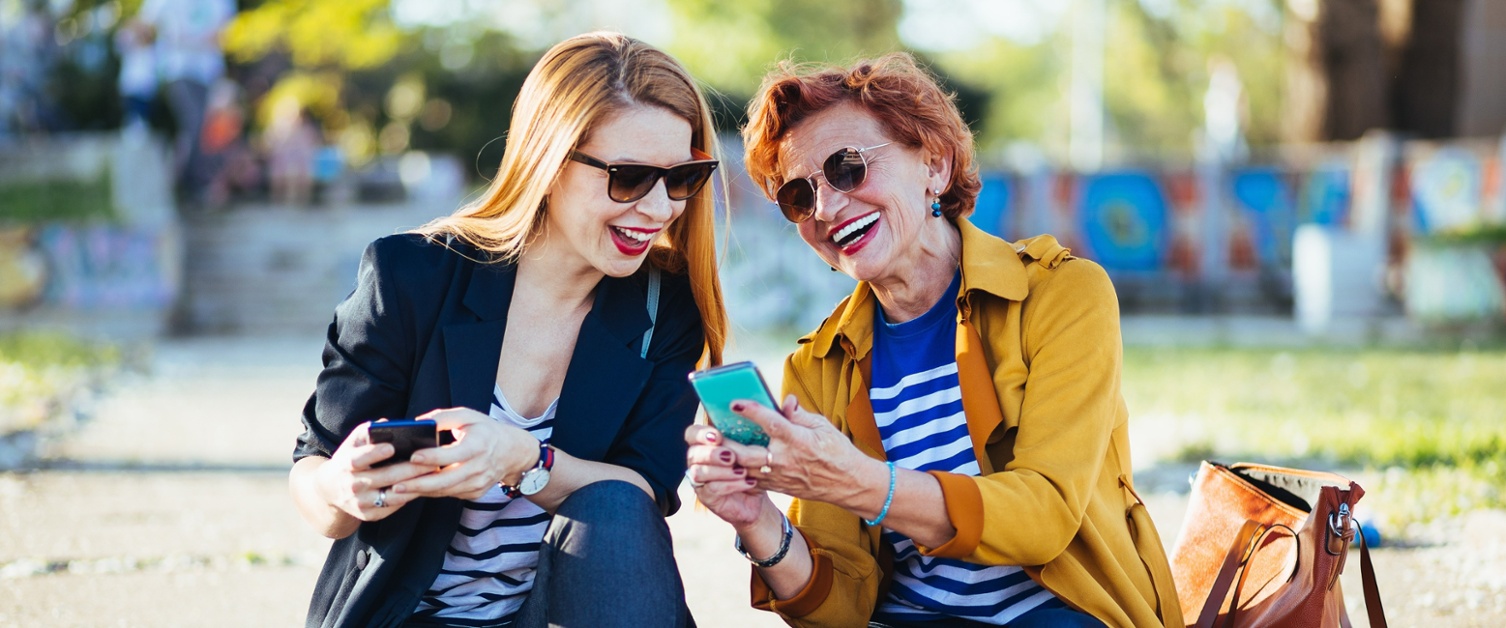 Page updated: 16.05.22
Spring Covid booster deadline! Please pass this message onto family and friends who may need to see it, but are not on the internet.
If you've been invited for the spring Covid booster vaccine, please take up this offer by the deadline of Thursday, June 30th, 2022.
Missed your appointment? Don't worry. Book another appointment by calling 01792 200492 or 01639 862323 between 9am and 5pm, Monday to Saturday. Or you can attend drop-in sessions on our Immbulance or at a number of local pharmacies. Details of where the Immbulance is and which pharmacies are involved are on this website page. Go to the main Covid vaccination page.
Why is there a deadline? It's so those who can have the spring booster will have a long enough gap between this and the autumn 2022 booster, if they are also eligible for that.
Who gets the spring booster? In line with Joint Committee on Vaccination and Immunisation (JCVI) guidance, those aged 75 and over, older care home residents and those aged 12+ who are immunosuppressed.
Celebrating your 75th birthday before or on June 30th? You can have the spring booster too, provided it's been at least 12 weeks since your last vaccine. If you haven't received an invite or have missed your appointment book a slot by calling 01792 200492 or 01639 862323 between 9am and 5pm, Monday to Saturday.
What if I'm ill? If you have or will miss your spring booster appointment due to Covid or another illness, you can re-book up to July 31st. Remember, over 18s need to wait 28 days from the day of a positive Covid test before having a vaccine.
What's happening in the autumn? Some people will be invited for a Covid booster vaccine in the autumn. We don't know who that will be yet. The JCVI are due to make an announcement. We'll update you when that happens.
Introduction
This spring we are offering an extra booster dose of the Covid-19 vaccine to the most vulnerable people in our communities.
The extra booster has been recommended by the independent Joint Committee on Vaccination and Immunisation (JCVI), which advises UK governments.
It's being offered as a precaution so that those who are most at risk of becoming seriously ill if they catch coronavirus can keep a high level of immunity.
Cases are currently rising in communities across Wales and the rest of the UK, so we would urge everyone who is sent an appointment to do their best to keep it.
Who gets the booster?
Those aged 75 and over
Older care home residents
Those aged 12 and over who are immunosuppressed
How?
Letters and text messages are being sent out to those aged 75 and over and those who are immunosuppressed, offering them an appointment for vaccination at one of our mass vaccination centres or a community pharmacy.
The appointment being offered is for the Covid-19 spring booster.
This will be the fourth vaccination for most people or fifth for those who are immunosuppressed, whether that is due to a medical condition or the medication you take.
Appointments for those aged 75 and over start from Monday, April 4th.
Please wait to be sent an appointment.
Our community teams are already giving the spring boosters in care homes.
The community team will also visit those who are on the housebound list.