NHS Covid-19 App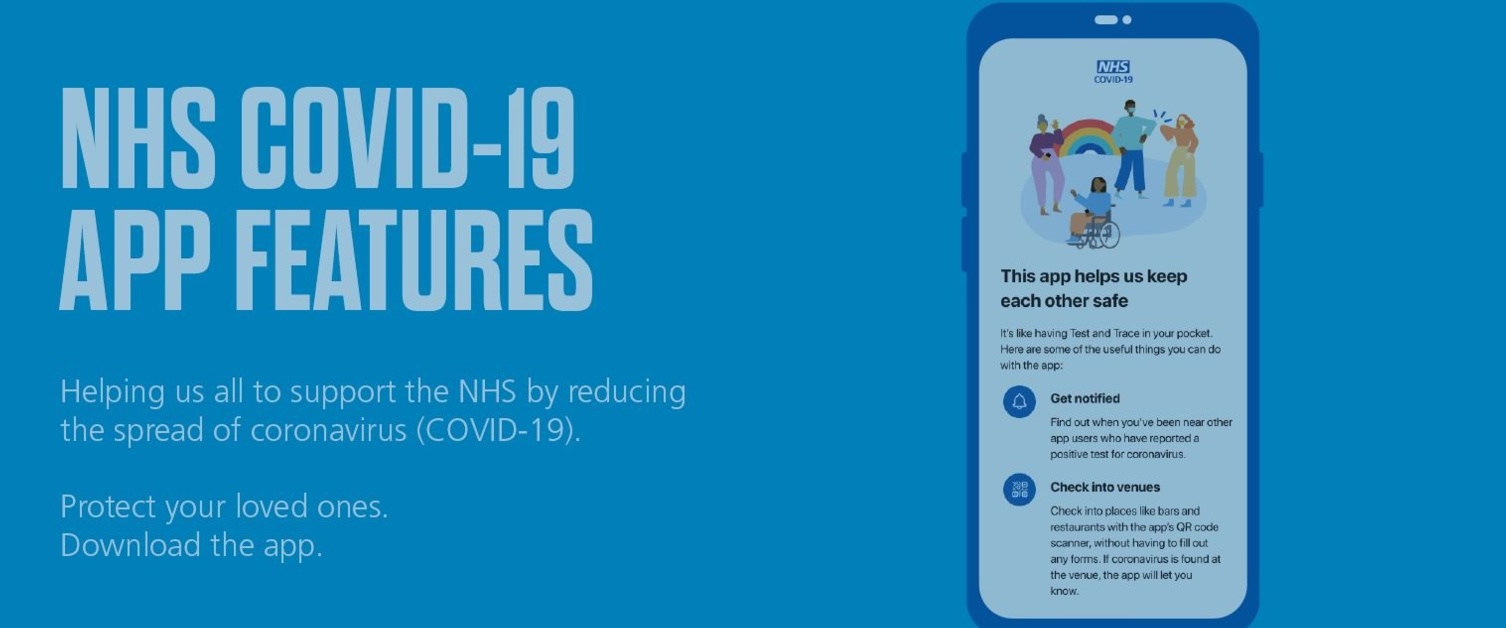 How do I access the NHS Covid-19 app?
The app is available for smartphones only - not tablets, smartwatches or other devices.
To get started, go to Android's Google Play or Apple's App Store and search for "NHS Covid-19".
The handsets must have Android 6.0 (released in 2015) or iOS 13.5 (released in May 2020) and Bluetooth 4.0 or higher. That excludes the iPhone 6 and older versions of Apple's handsets.
If you want to…
know your risk level

book COVID tests

help us keep Wales safe
Download the #NHSCOVID19app today