Swansea Bay UHB and the European Union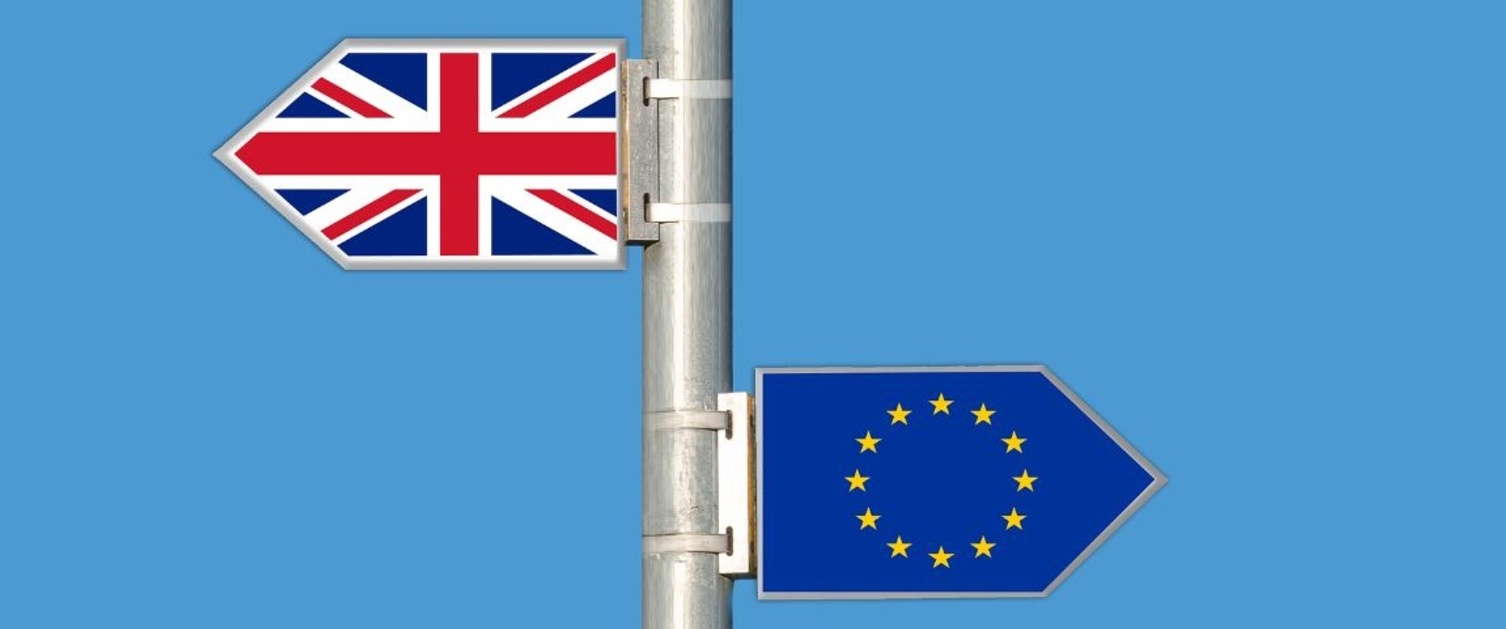 Latest news
The UK government and the EU have now agreed a deal on their future relationship.
From 1 January 2021, there will be changes that affect us all – from the way we do business to the way we travel. This webpage sets out the steps Swansea Bay University Health Board has taken in line with national guidance.
Useful information about Brexit and NHS Wales
We understand that our staff, and patients, may have concerns about the exit from the EU by the UK. This page aims to provide you with relevant information and links to answer questions you, or patients you come into contact with, may have.
If you have any queries please contact: